Agency of The Year by ACA
As a designer specialising in design and finished art, I had the opportunity to collaborate with multiple teams while working on the Myer and BBDO project. I worked closely with photographers to ensure that the images used in the campaign were of the highest quality and aligned with the creative direction. I also collaborated with retouchers to make sure that the images were edited and enhanced to meet the project's requirements.
Working with directors was also a crucial aspect of my role. I ensured that the creative concepts were effectively translated into the final design, and that the design was consistent with the overall vision of the campaign. I worked closely with follow finished artists to make sure that the final output was of the highest standard and that it met the client's requirements.
Collaborating with multiple teams required excellent communication skills and the ability to manage expectations effectively. By working closely with all stakeholders, I was able to ensure that projects were completed on time and to the highest standard. My role as a designer specialising in design and finished art was integral to the success of the Myer and BBDO campaigns, and I am proud to have been part of such a dynamic and collaborative team.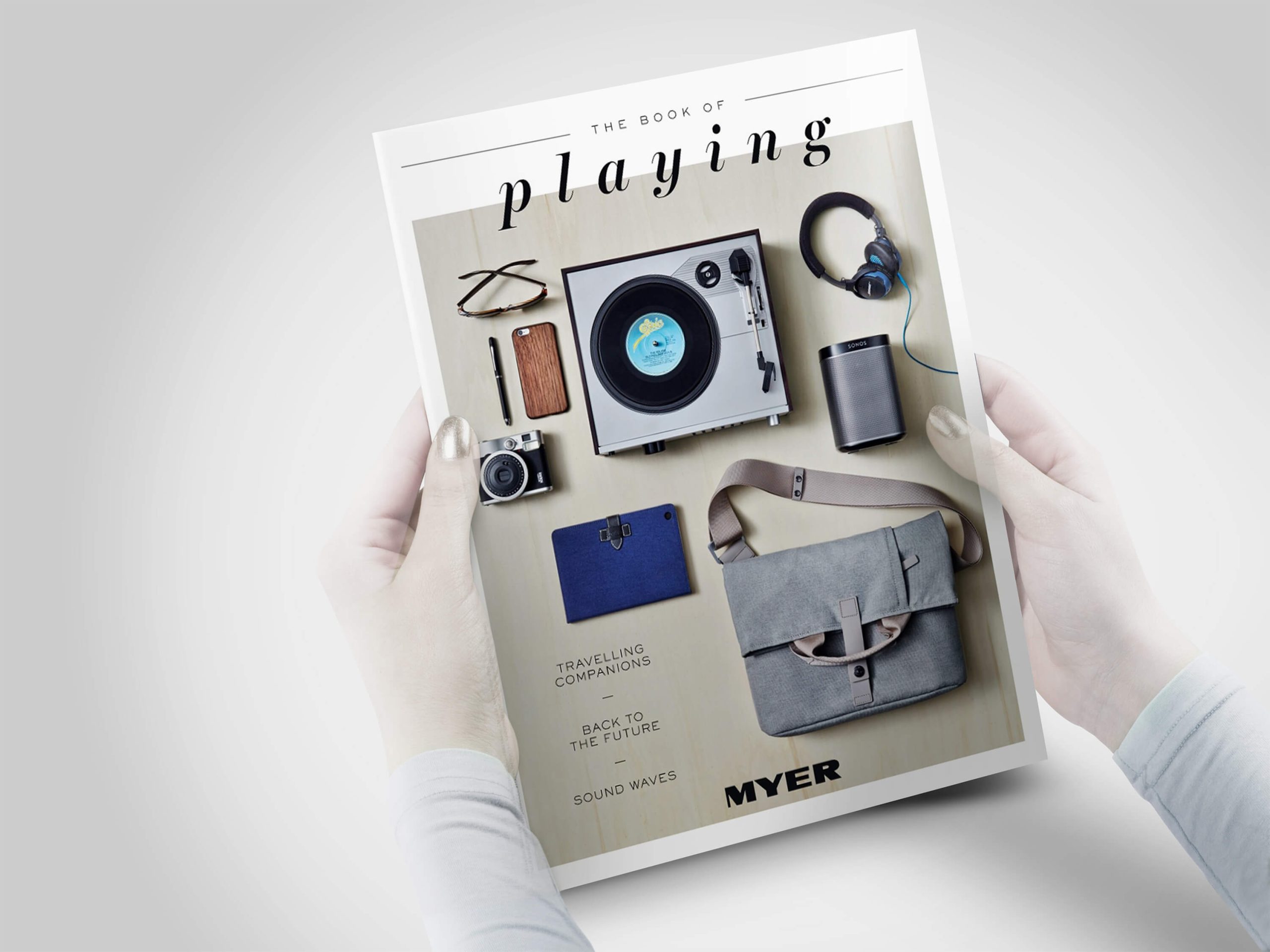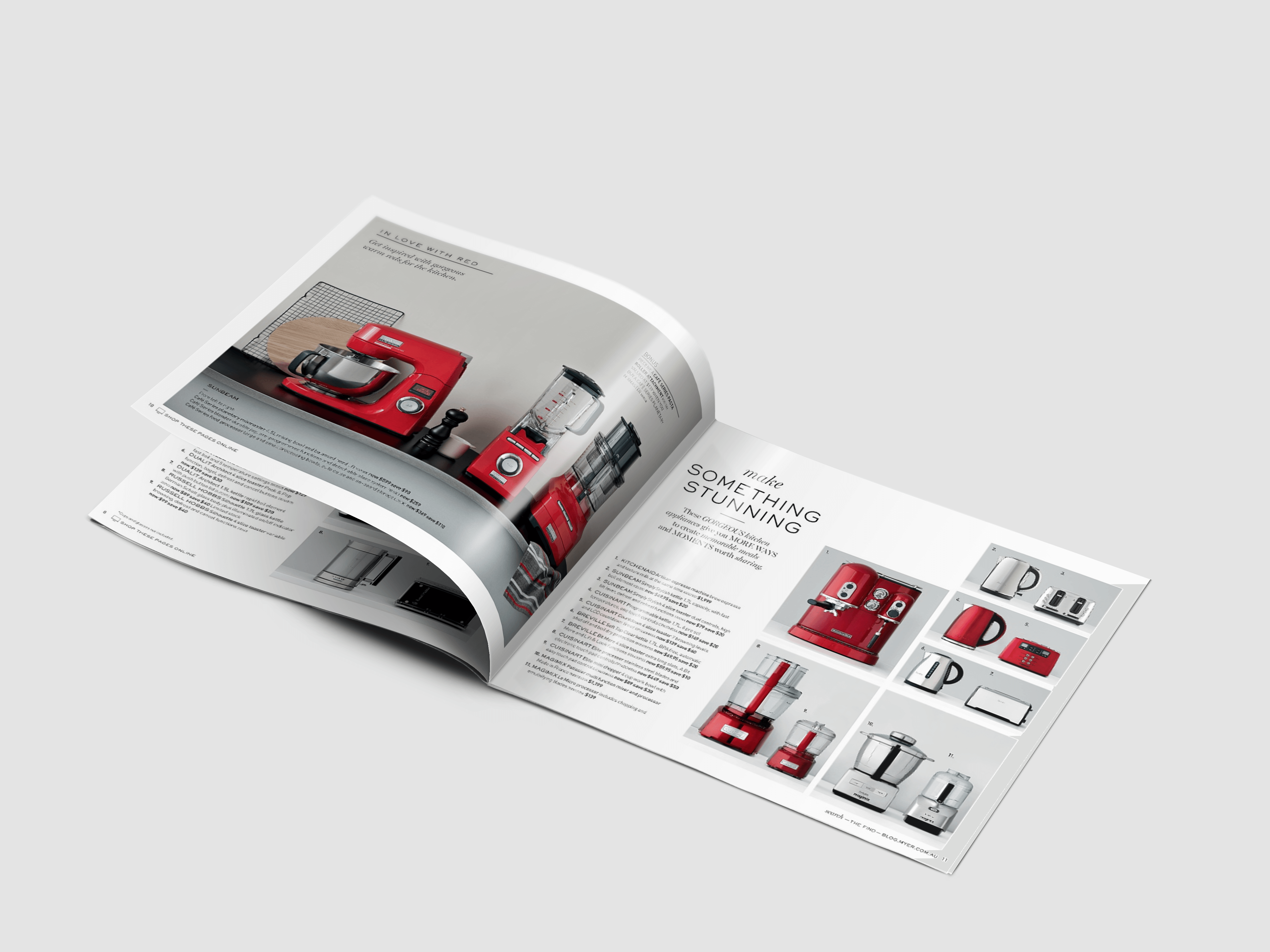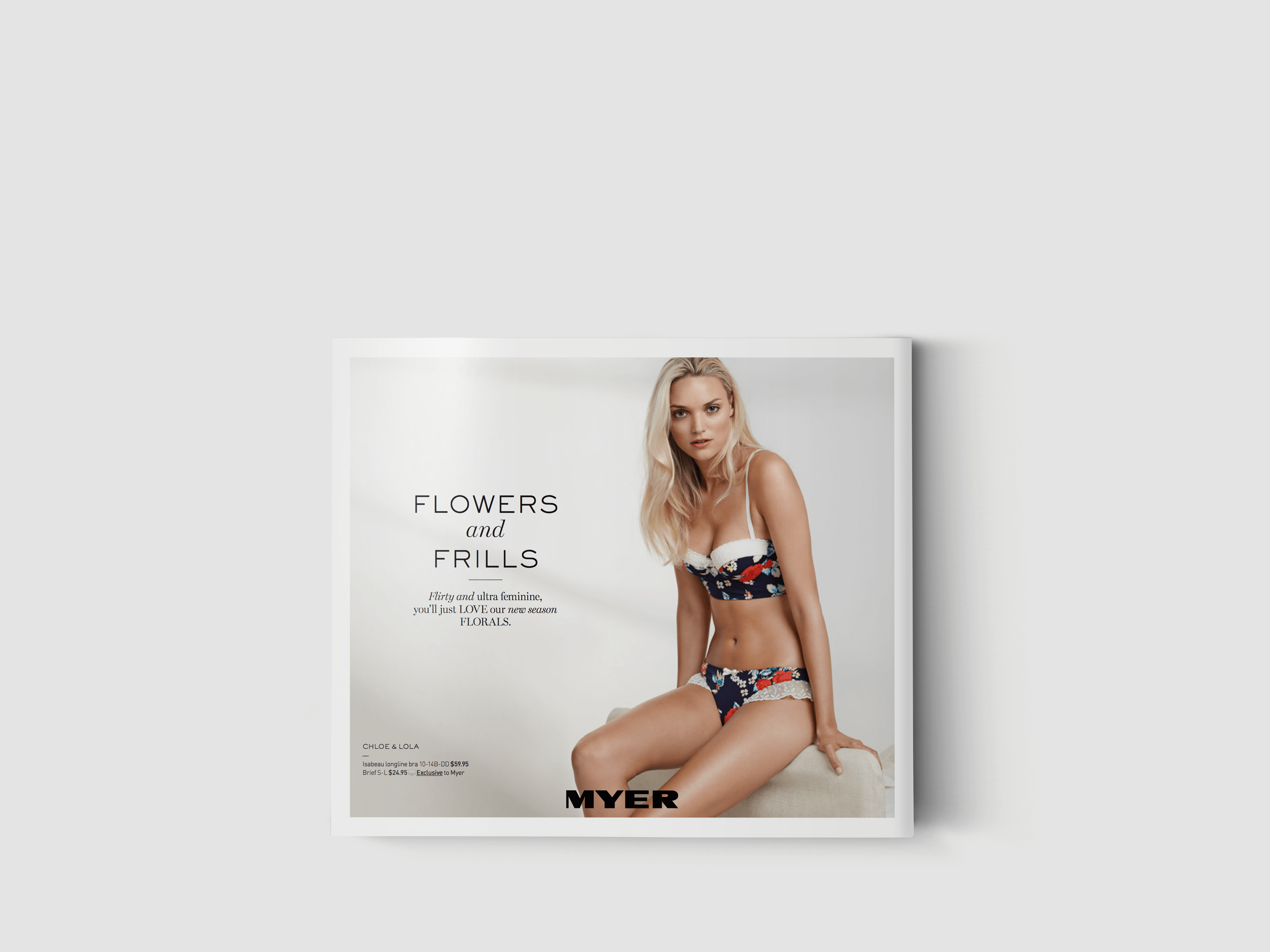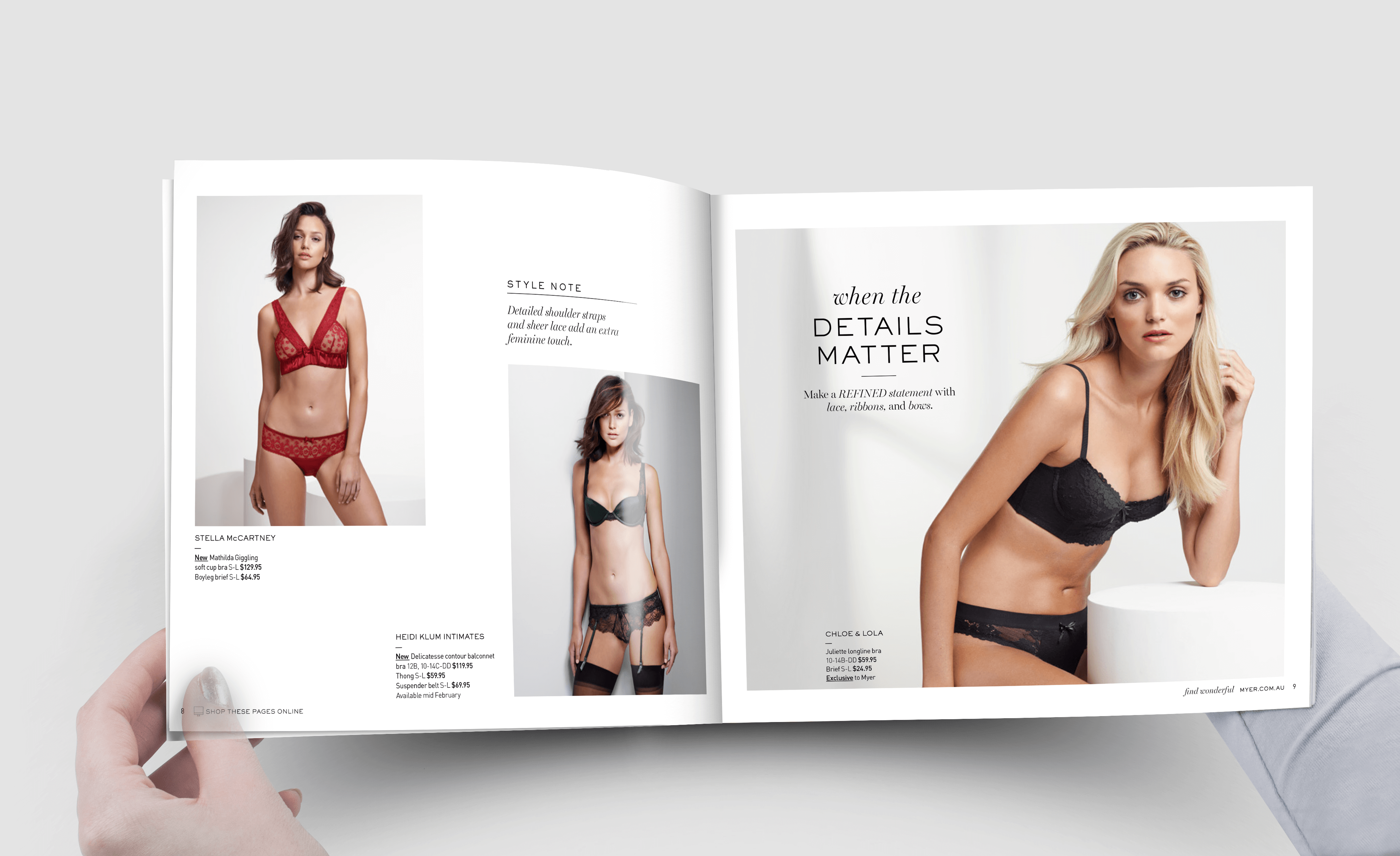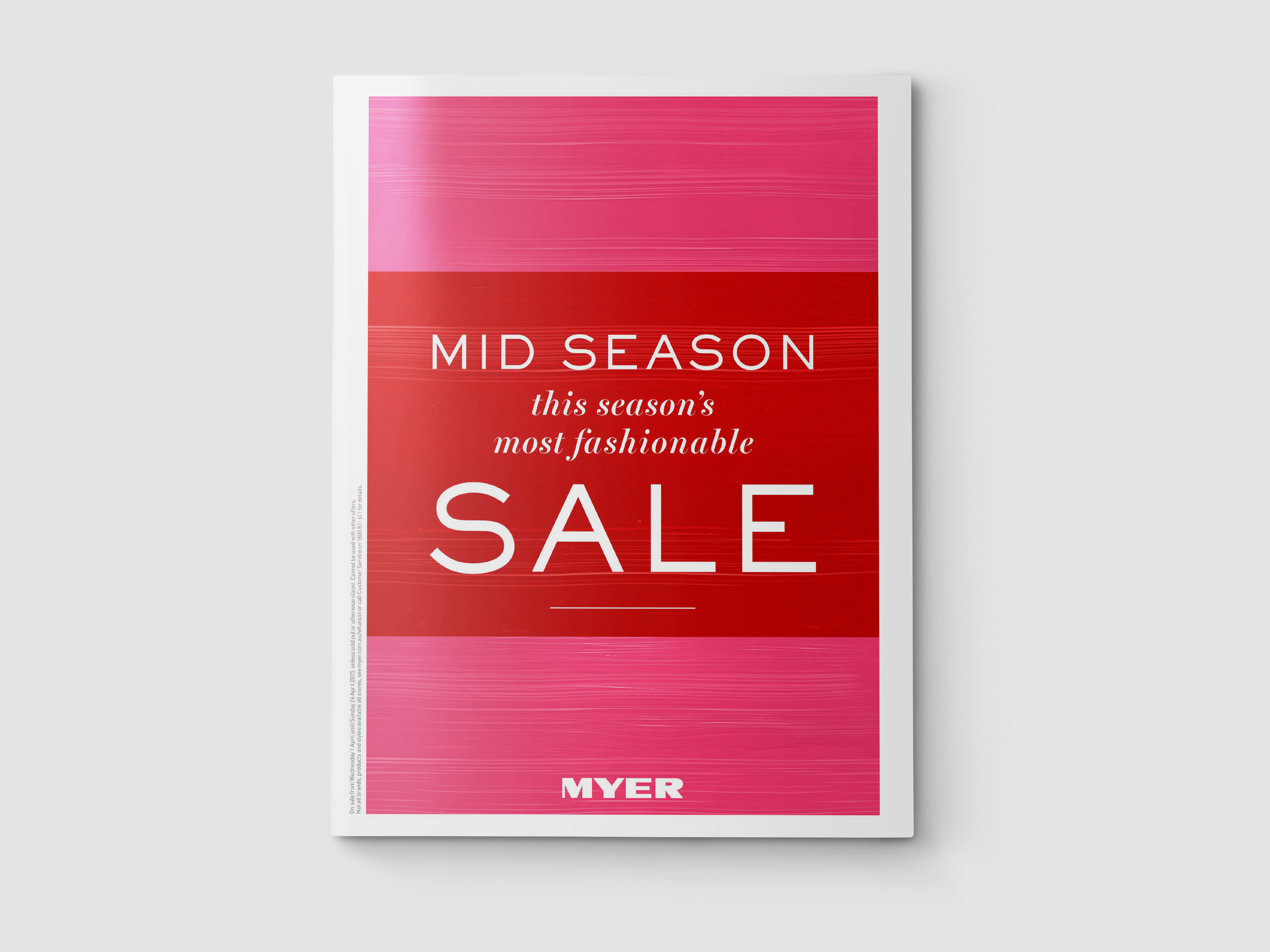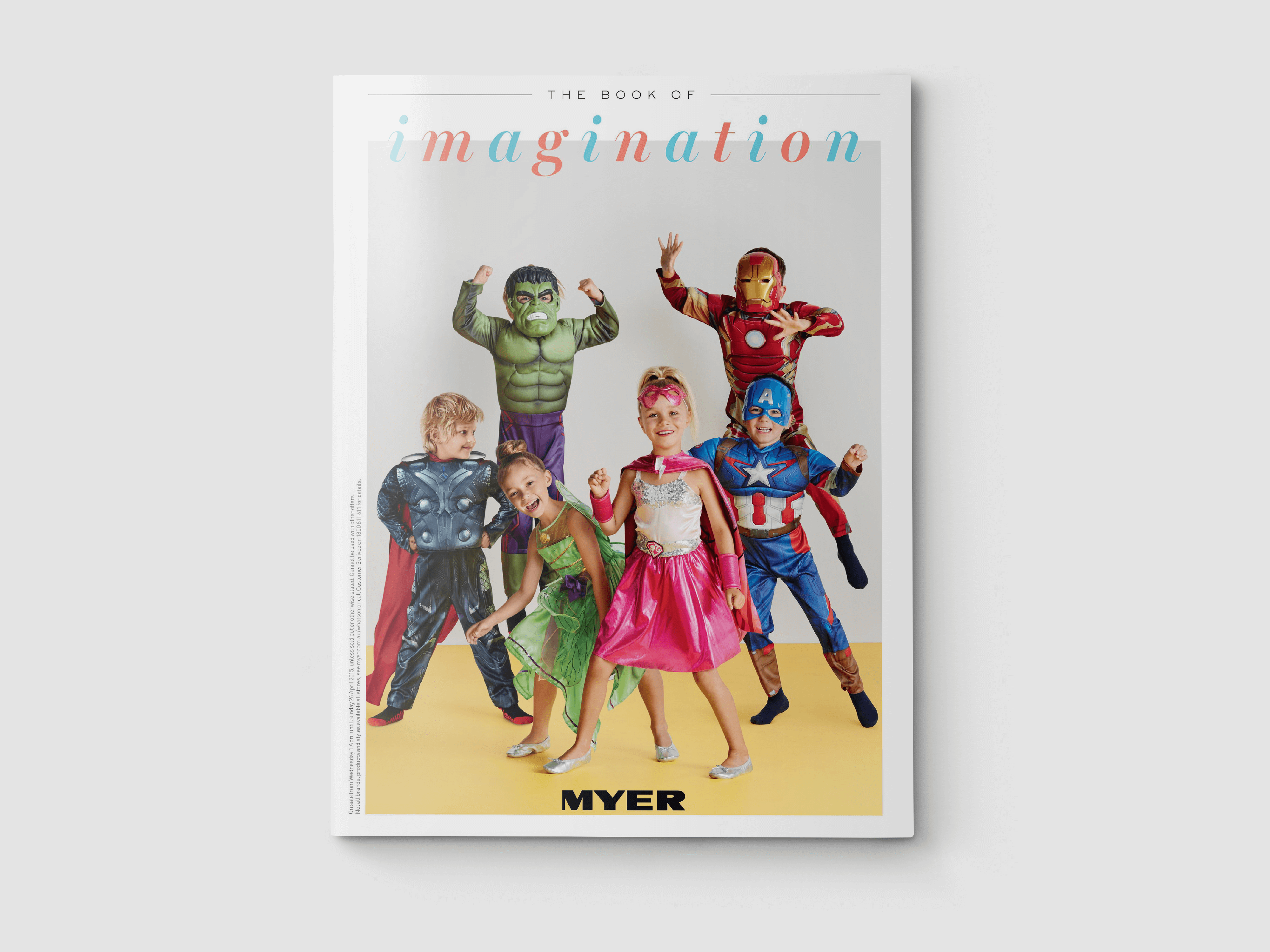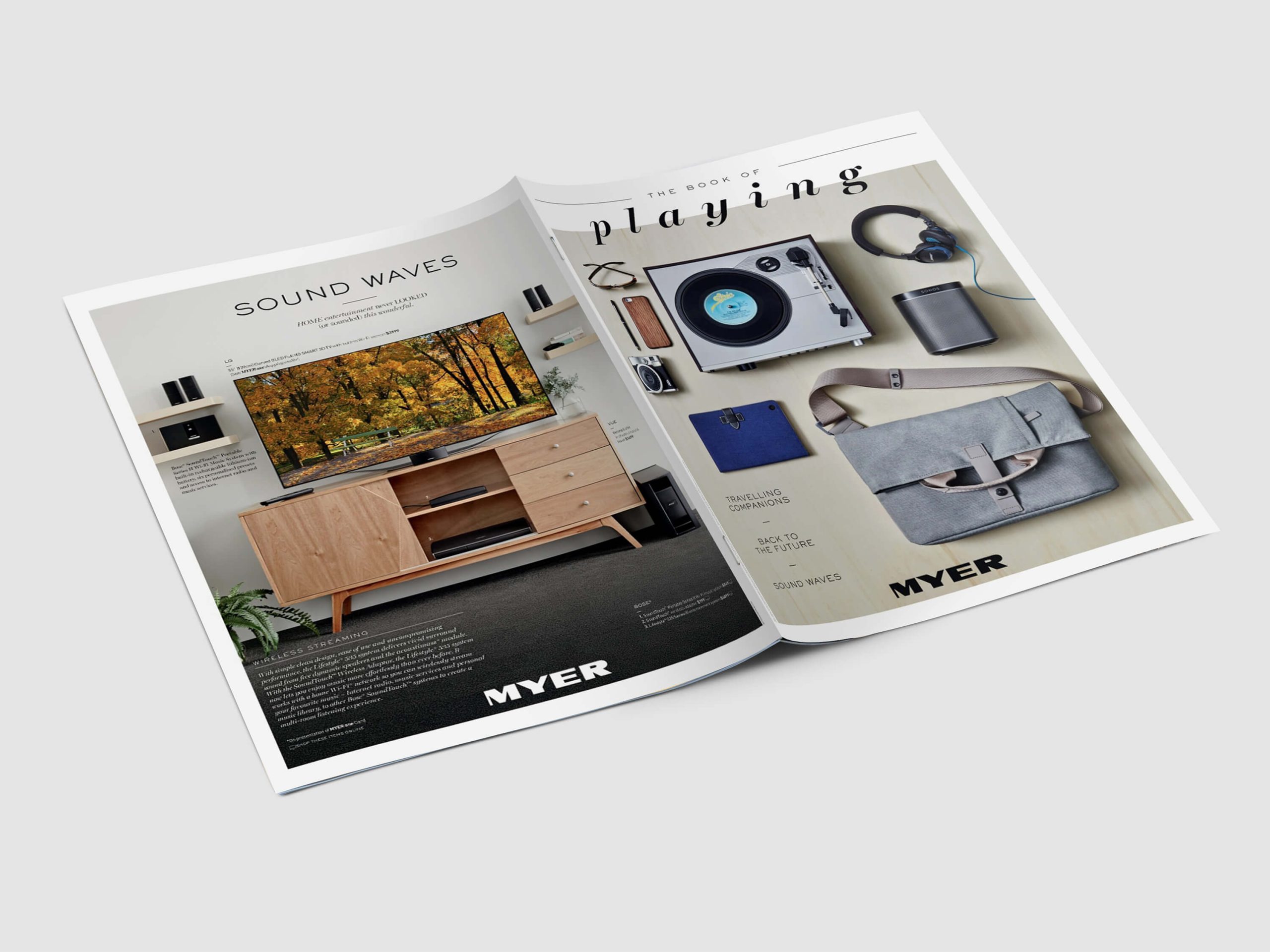 "We are thrilled to have claimed the title of Agency of the Year. Working with the dedicated team at Myer has been great and we're very proud of our efforts. The other finalists were all very deserving, and it's great to see just how much talent there is in the industry right now."
Pippa O'Regan, Head of Retail
Winners – Agency of The Year / Australian Catalogue Awards
I was proud to work on enhancing the Myer brand and thrilled to be part of the team that won multiple awards at the 25th Annual ACA Awards. Hosted at Crown Palladium, Melbourne, the Catalogies event recognised excellence in catalogue and letterbox marketing. The event saw a record 722 guests including retailers, creatives, agencies, printers and distributors. The awards night included 47 categories, six of which were dedicated solely to New Zealand entrants.
Clemenger BBDO emerged as the big winner of the night, taking home the 'Agency of the Year' award as well as five category wins for Myer. These awards included 'Catalogue Retailer of the Year – up to 1.5M', 'Children's Apparel', 'Whitegoods, Electricals, Electronics & Home Entertainment', 'Technology on Paper – Effectiveness' and 'Multi-channel Campaign'.