Joe
Galletta
Crafting Memorable
Brands and Experiences
 👋 Hello, I'm Joe Galletta.
Creative Director with a focus on branding and marketing.
Transforming Brands with Creative Impact
A seasoned design leader from Melbourne excelled in developing branding and marketing materials for retail enterprises, multinational corporations, and public sector agencies.
My expertise spans both agency and in-house environments, where I've consistently delivered bespoke and impactful design and online platform solutions that drive success and resonate with audiences on a global scale.
At the helm of Azul Digital and as the Co-Founder of THOK Design, I guide multidisciplinary teams to create visually striking and strategically effective projects, tailored to meet the distinct objectives of clients.
Eager to bring my expertise in brand creative leadership and strategy to forward-thinking organisations ready to elevate their market presence.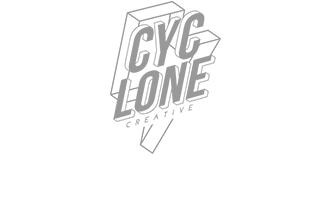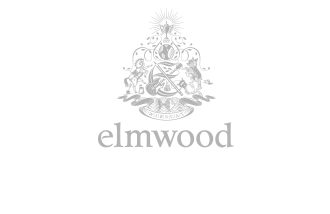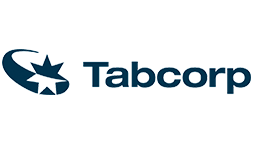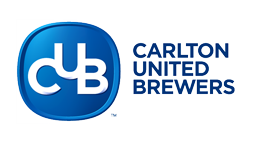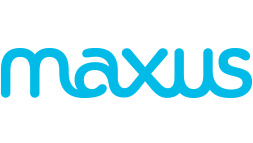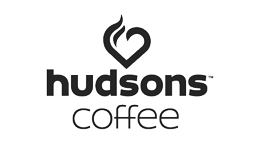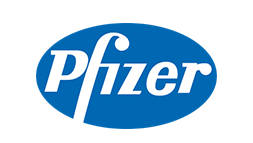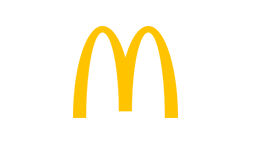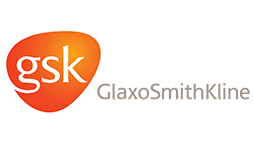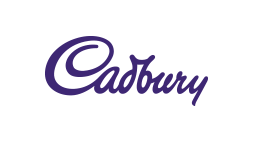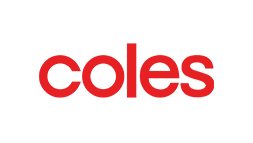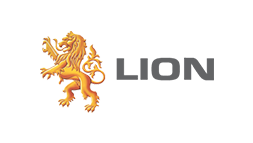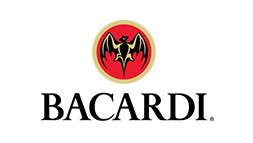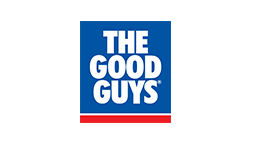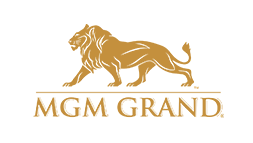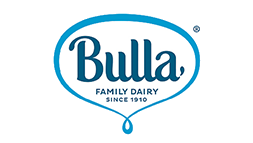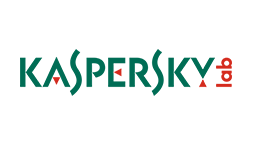 Word on the street
Nice things people had to say.
"Joe is a remarkable individual known for his exceptional skills in creative digital work and website development. Having worked with Joe it is very obvious he has a keen eye for design and a deep understanding of user experience, Joe effortlessly crafts visually stunning and user-friendly websites. Joe possesses a rare ability to conceptualise clients' visions and translate them into extraordinary digital experiences."

Andrew De Angelis

CEO - Azul Digital
"Joe is an absolute pleasure to work with. He's creativity is on the pulse, he understands trends and brand connections through art, specifically with online design. Joe also now works as a partner of my own business, supporting me in the areas of digital creative, web dev and online creative. He's a superstar!"

Gabrielle Williamson

Production Manager - Publicis Media
"Joe is highly skilled across a variety of creative mediums, including video, web design and development. His invaluable experience has been a great asset to freelance projects for Lockin and Brand Vitamin."

Victoria Marsh

Head of CRO & Digital Projects - King Kong
"Joe is a very competent designer. Has great skills in a number of design softwares. He was a great designer to work with, and was capable of producing a great amount of deigns in limited time."

Kareem Obeid

Australian Labor Party Victoria
"I worked with Joe for a number of months at Cyclone the Agency. His attention to detail, pace and quality of work were all excellent. I'd happily work with him again if opportunity was to arise."

Eoghan O'Donnell

Senior Account Manager - CKSK
"We can't recommend him enough as his deep knowledge of design and applications were invaluable in producing a high quality level standard of work that the boys will proudly wear on their chest for years to come."

Tony Nguyen

Development Manager - AFL Victoria
"I have worked with Joe for approximately 3 years. He is a highly talented Digital Art Director with a rare blend of technical and creative skills. He is also down to earth and a pleasure to work with. He would be an asset to any business in the digital advertising industry."

Ben Pola

Snr Art Director - The Good Guys
"'I've had the pleasure of working with Joe on a number of branding design projects. He's a machine, very creative and delivers great work and turnover time. I would recommend Joe for any project or employment."

Emilia Magaritis

Prepress Manager - PMI
"Joe is very efficient, professional and punctual, working well with the crew and helping to provide clients with high quality videos. I highly recommend him and his work."

Andrew Knight

Internal Specialist - Kuehne Nagel
Whether you just want to give a shout out or are looking to start a project, feel free to use the contact form below or email me directly and I'll quickly be in touch.