Brand development and custom website solutions made easy
Hello, I'm Joe Galletta. Creative Director with a focus on branding and marketing.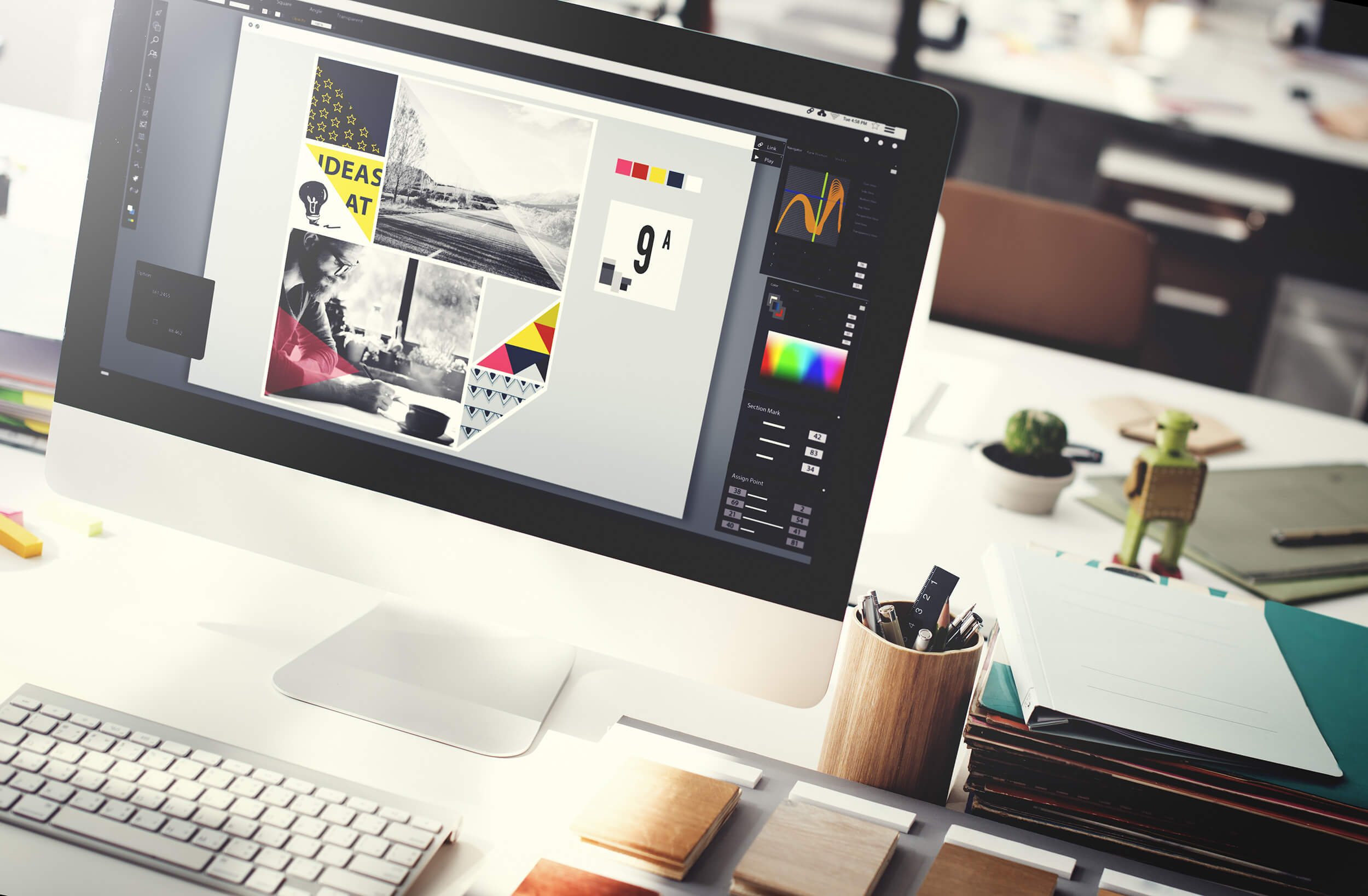 MADE TO CREATE
We help brands find their voice and get their message out.
A collection of past projects lead and executed by Joe Galletta, Creative Director based in Melbourne.
Focussed on Brand and Marketing Creative. Servicing business and organisations globally. 
Director of THOK Design and Creative Director at Azul Digital 
What We Do
Digital Design
Web Development
UX Research & Implementation
Social Media
SEO
Branding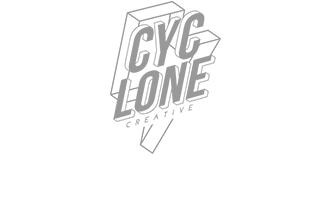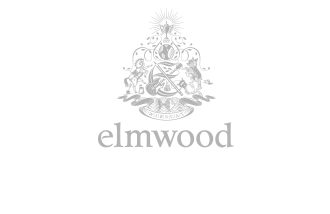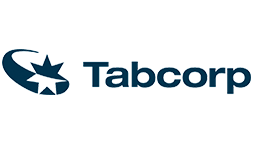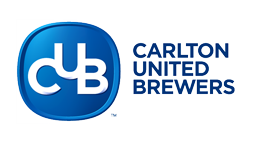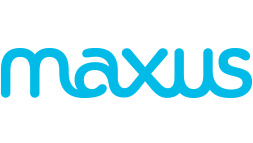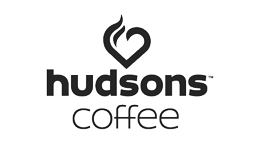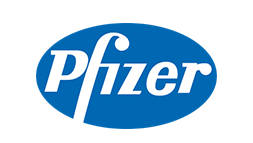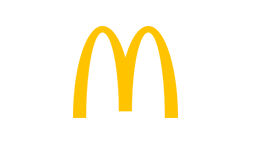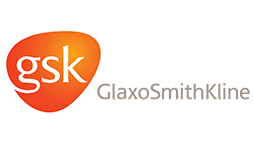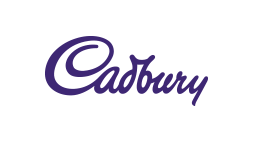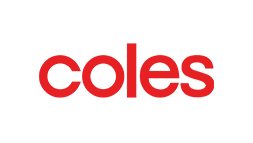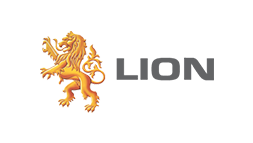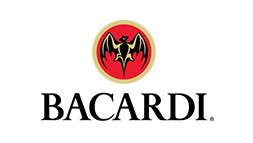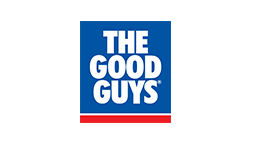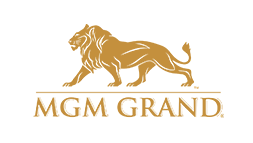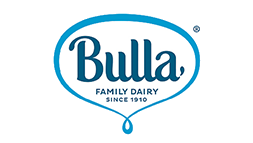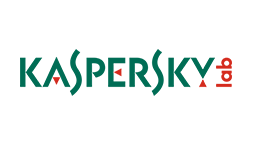 Word on the street
Nice things people had to say.
"Joe is a very competent designer. Has great skills in a number of design softwares. He was a great designer to work with, and was capable of producing a great amount of deigns in limited time."

Kareem Obeid

Australian Labor Party Victoria
"I worked with Joe for a number of months at Cyclone the Agency. His attention to detail, pace and quality of work were all excellent. I'd happily work with him again if opportunity was to arise."

Eoghan O'Donnell

Senior Account Manager - CKSK
"Joe is very efficient, professional and punctual, working well with the crew and helping to provide clients with high quality videos. I highly recommend him and his work."

Andrew Knight

Internal Specialist - Kuehne Nagel
"We can't recommend him enough as his deep knowledge of design and applications were invaluable in producing a high quality level standard of work that the boys will proudly wear on their chest for years to come."

Tony Nguyen

Development Manager - AFL Victoria
"Joe is highly skilled across a variety of creative mediums, including video, web design and development. His invaluable experience has been a great asset to freelance projects for Lockin and Brand Vitamin."

Victoria Marsh

Brand & Marketing Strategist - Thirst
"'I've had the pleasure of working with Joe on a number of branding design projects. He's a machine, very creative and delivers great work and turnover time. I would recommend Joe for any project or employment."

Emilia Magaritis

Prepress Manager - PMI
Whether you just want to give a shout out or are looking to start a project, feel free to email & we'll quickly be in touch.