Bean Molecule, a boutique specialty coffee roaster in Melbourne, offers a unique coffee experience with premium beans and a touch of psychedelia. Despite their quality products, their brand presence and website weren't fully capturing the essence of their mission or the sophistication of their offerings. They needed a branding and website overhaul to truly reflect their distinct approach to coffee roasting and enhance customer engagement.
We embarked on a comprehensive logo development, branding, and website overhaul for Bean Molecule. The new branding was crafted to echo the exclusivity and premium quality of their coffee, blending modern aesthetics with a nod to their unique psychedelic touch.
The website was redesigned to be visually engaging and user-friendly, ensuring it mirrored the brand's philosophy and appealed to coffee connoisseurs. Key features included intuitive navigation, detailed product information, and an immersive layout that tells the story of their coffee journey.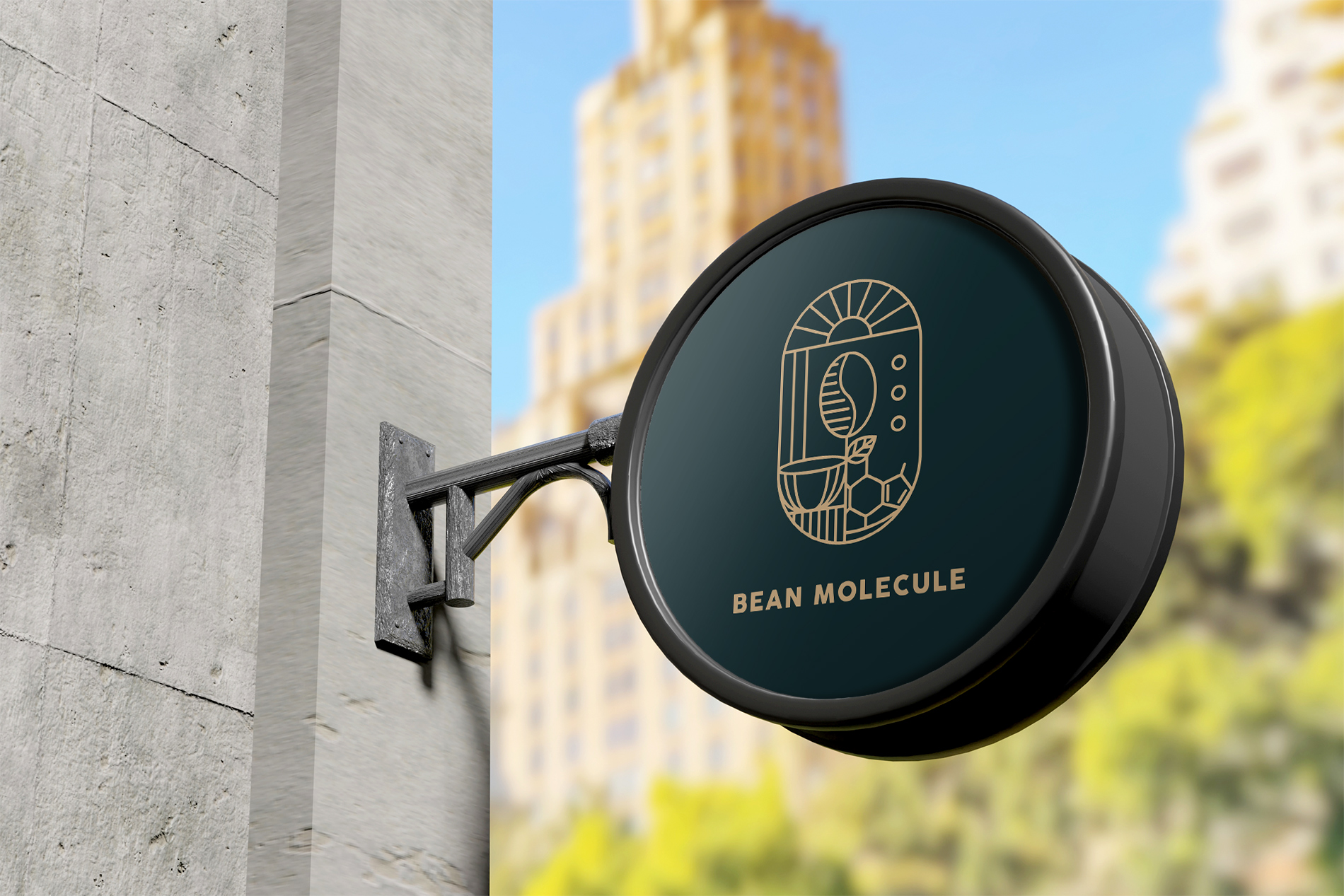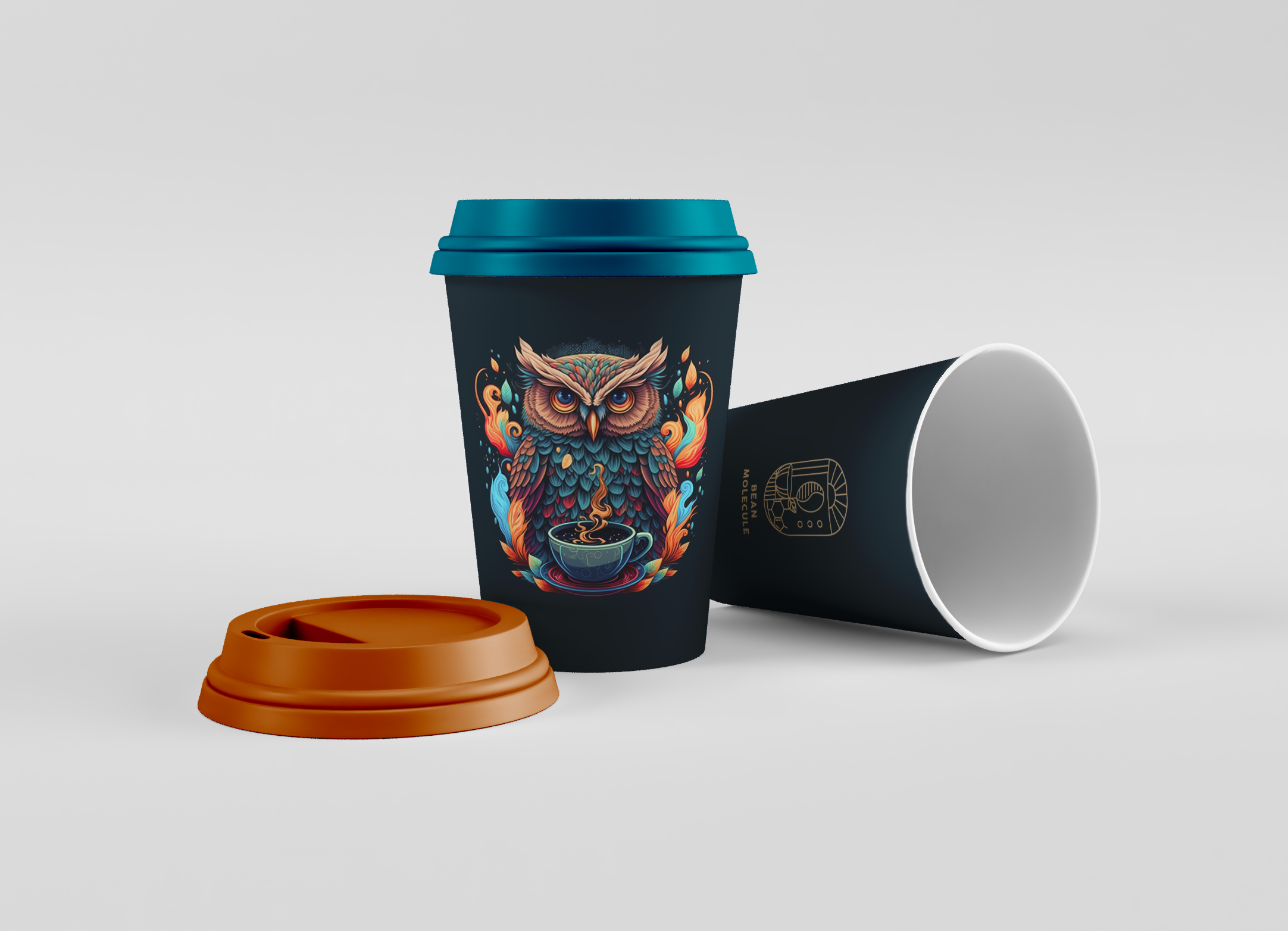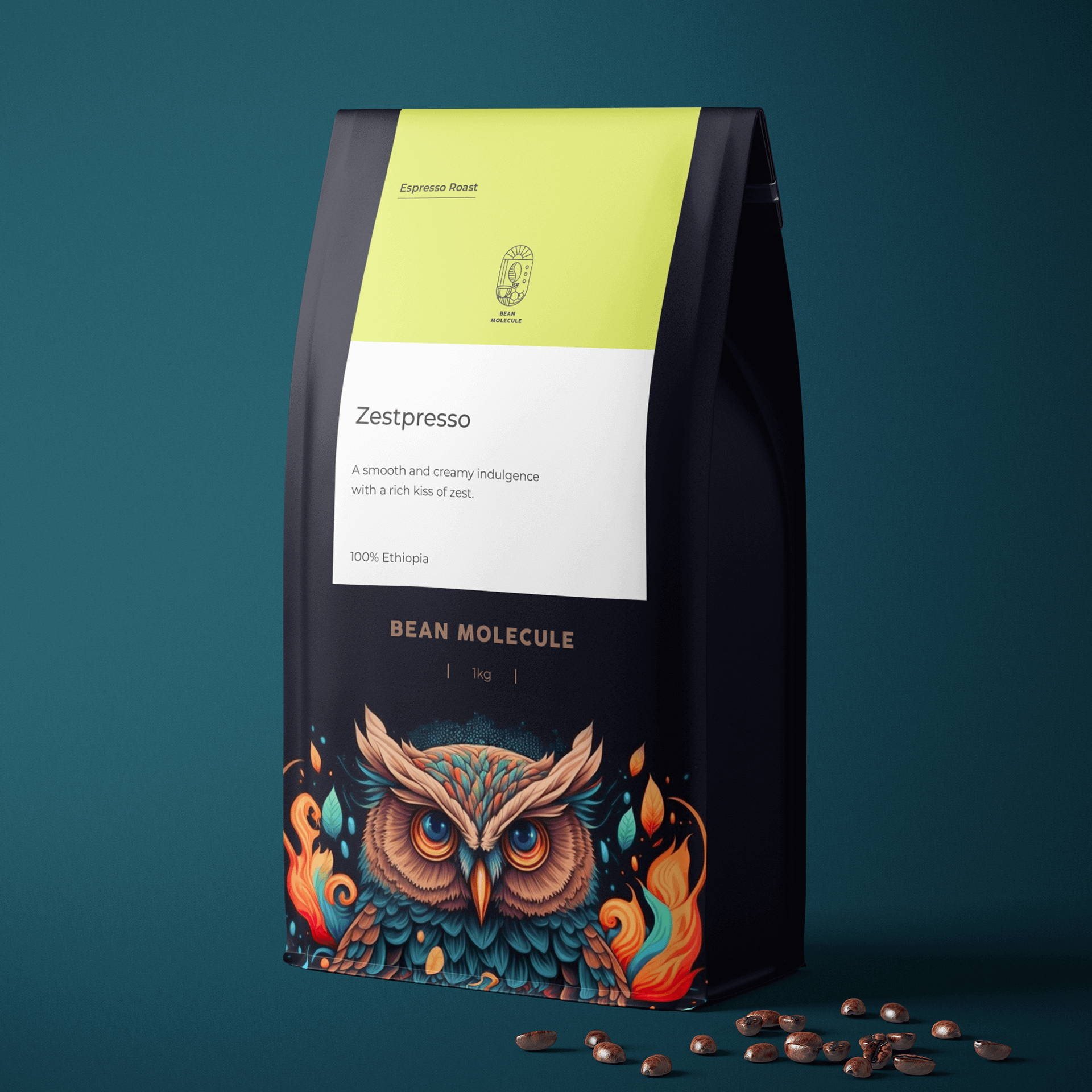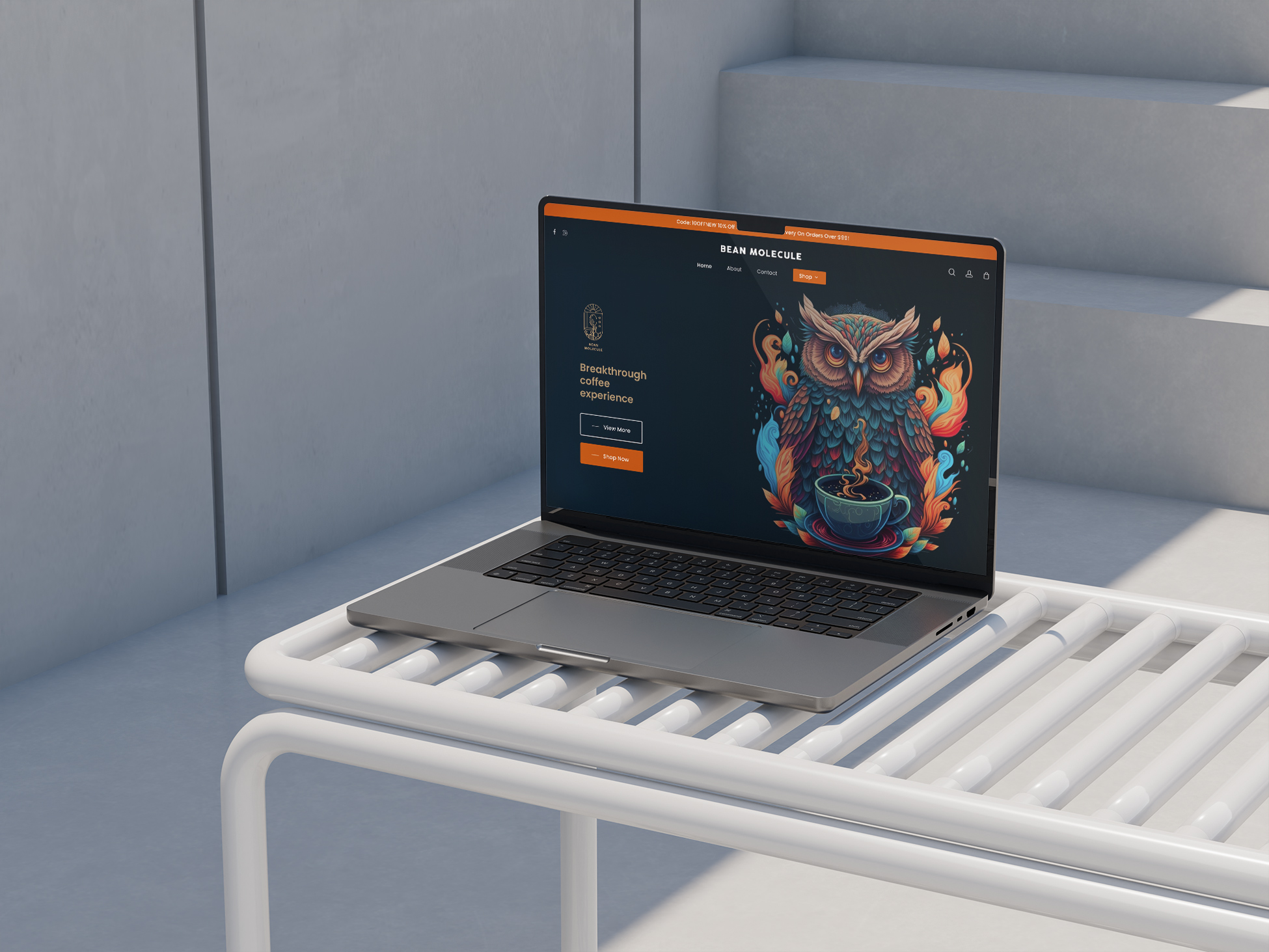 The rebranding and website redesign for Bean Molecule had a profound impact. The new logo and brand elements elevated their market presence, aligning with the high-end nature of their product. The website now effectively communicates Bean Molecule's mission and coffee experience, leading to increased customer engagement and a stronger online presence.
This comprehensive brand and digital transformation allowed Bean Molecule to stand out in the competitive Melbourne coffee scene, capturing the hearts and palates of more coffee lovers, and solidifying their reputation as a premier specialty coffee roaster.