Website
Photo Retouching
Branding
Danza is a Melbourne-based talent and dance agency offering a range of services, including Danza Talent, Corporate, Studios, and Fit. The challenge was to create a website that clearly separated these services while maintaining a cohesive design and user experience. As the art director leading a team of designers, I worked closely with the client to develop a brand strategy and creative direction, including the brand and photography style.
Using a left pull-out mega menu, we designed a clear and intuitive navigation system that allowed users to easily select their main area of interest and explore various sections within each service.
The website also included booking and contact forms, social media gallery feeds, and a payment checkout system to streamline the booking process for clients.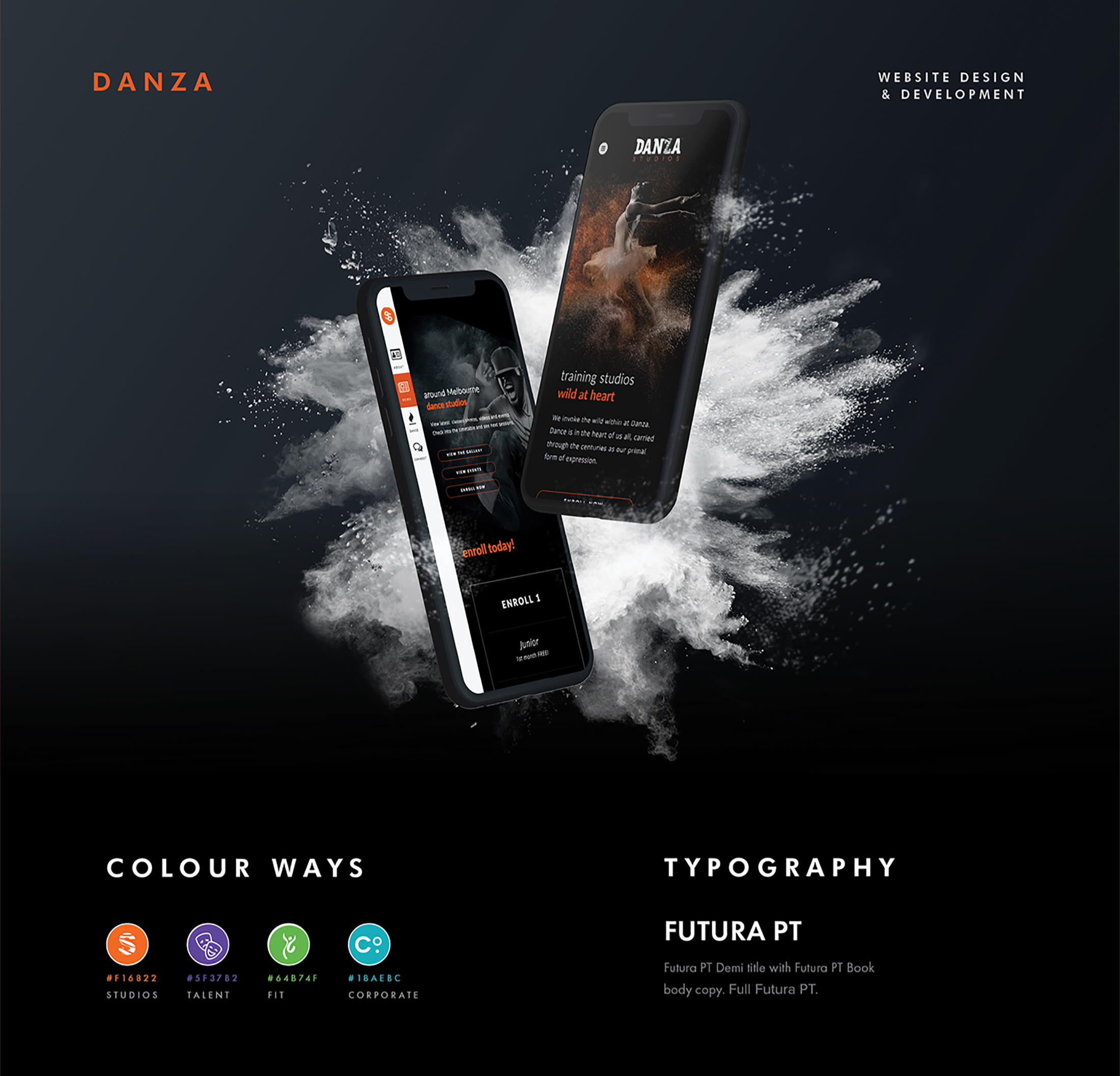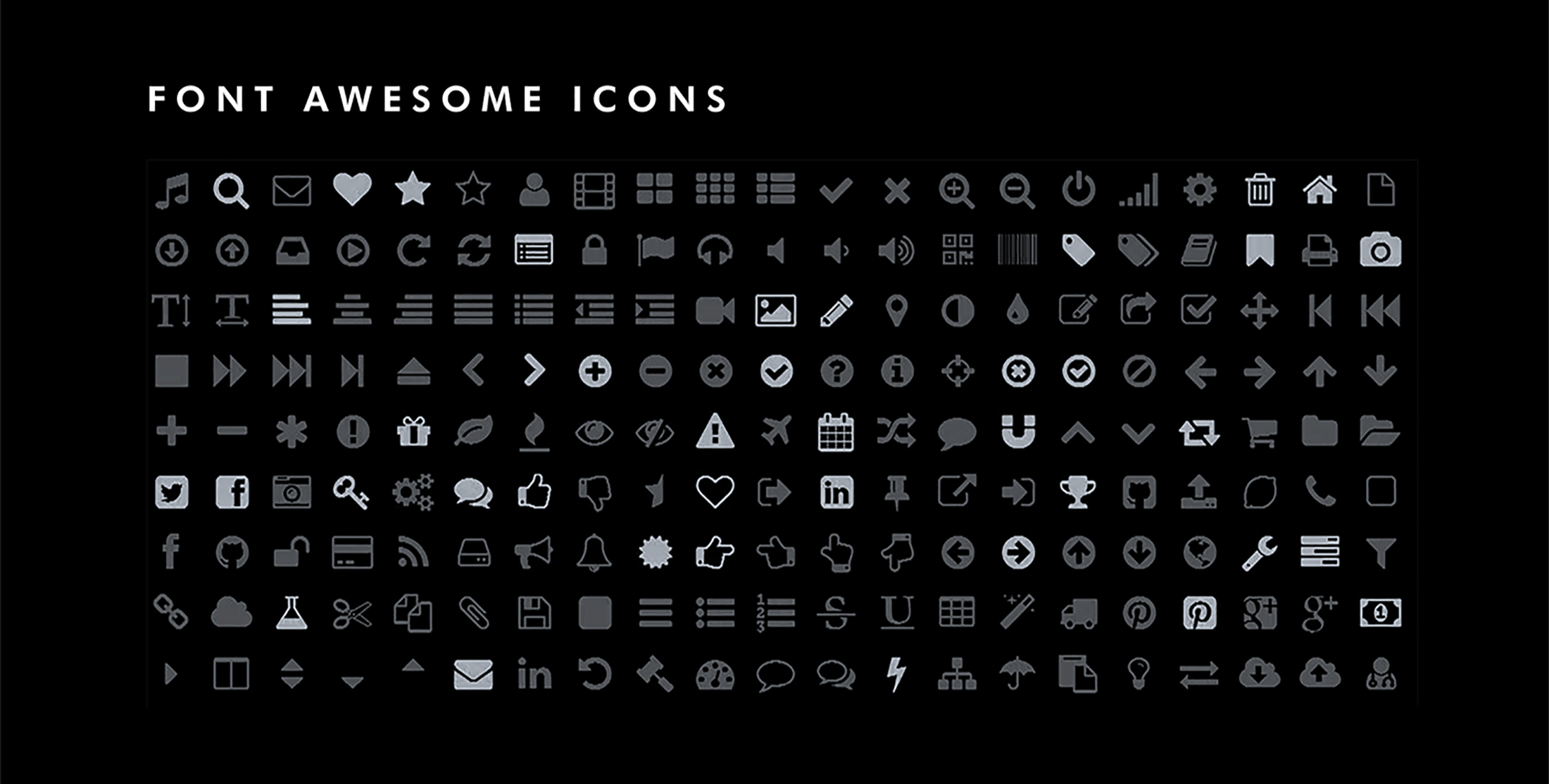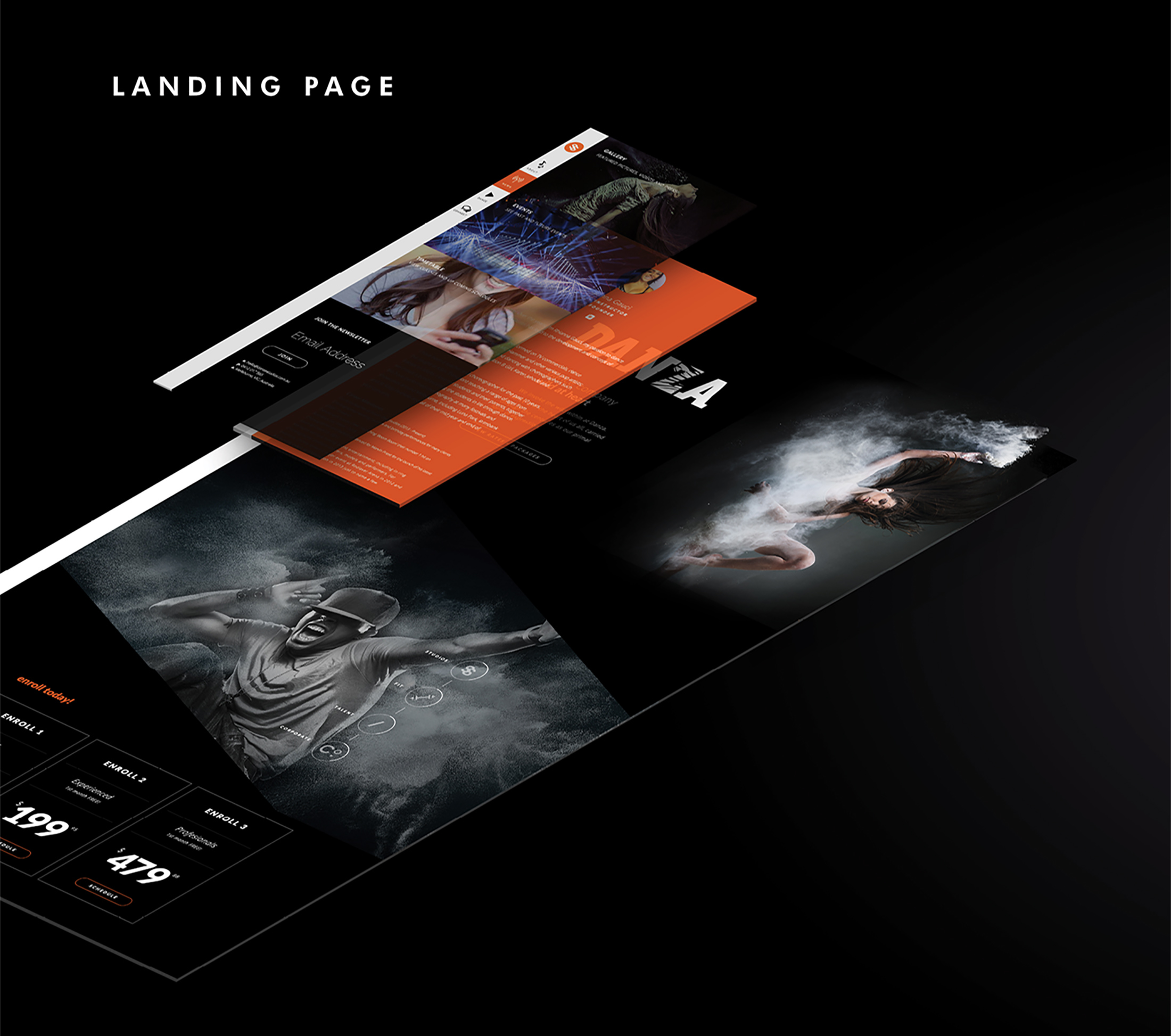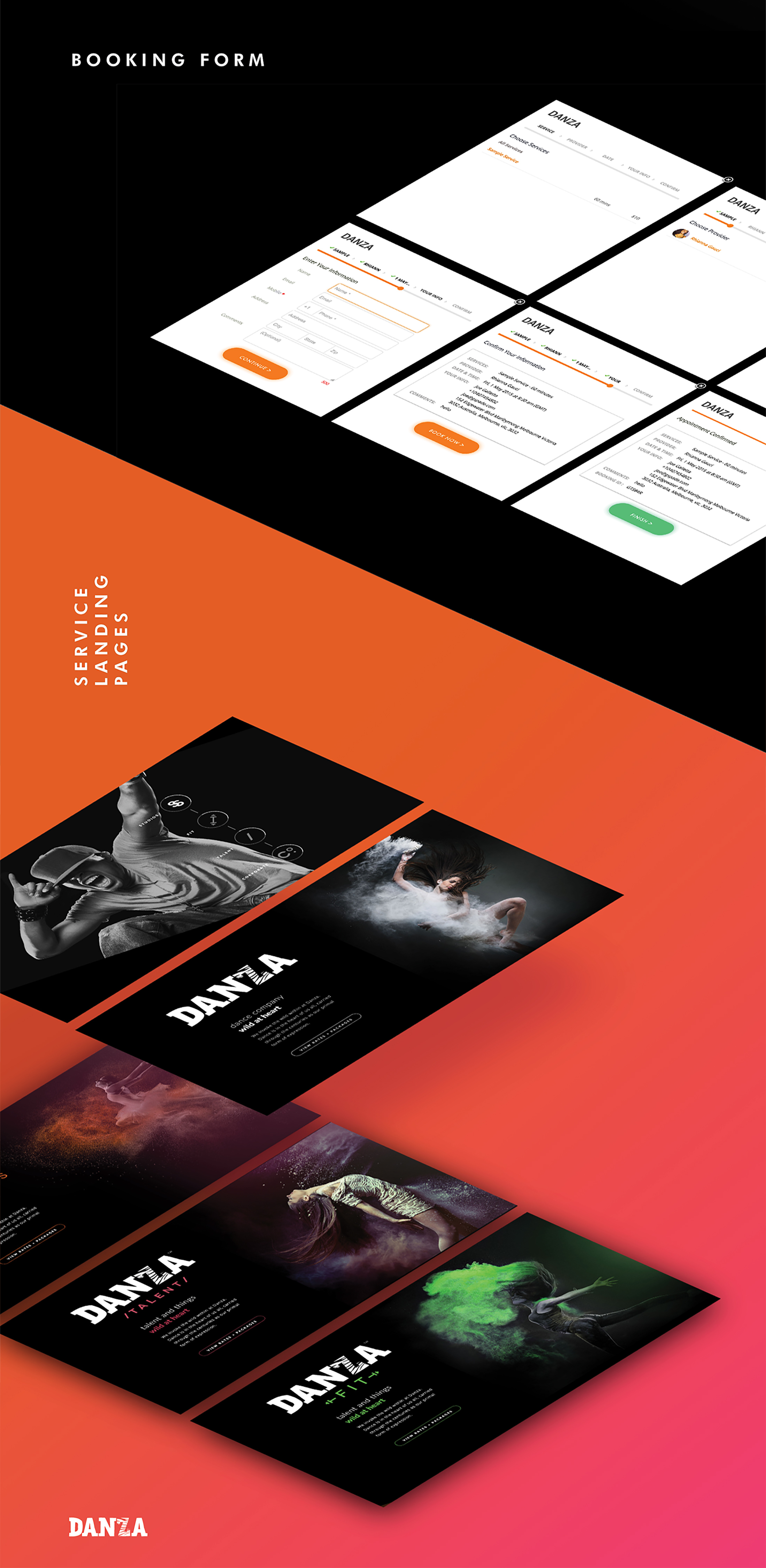 The outcome was a responsive and visually engaging website that effectively showcased Danza's services and reflected the brand's vibrant and dynamic personality.
By collaborating closely with the client and my team, we were able to deliver a high-quality website that met all of their needs and helped drive business growth.