Nicholsons Lawyers
& Consultants
Branding
Website
Print and Signage
Nicholsons Lawyers & Consultants is a law firm that specialises in commercial building law. When they approached me for a rebrand, they wanted to update their old brand while still retaining its essence. The challenge was to create a brand that would be recognisable and up-to-date, while staying true to their core values.
To tackle this problem, I first conducted a thorough analysis of their brand, including their visual identity, messaging, and tone of voice. This helped me understand the essence of their brand and how we could evolve it.
Based on this analysis, I developed a new visual identity for the brand, including a new logo, colour palette, and typography. I also designed a new website as a launching point for the new brand. The website was designed with a clean and modern look, using high-quality imagery and easy-to-read typography.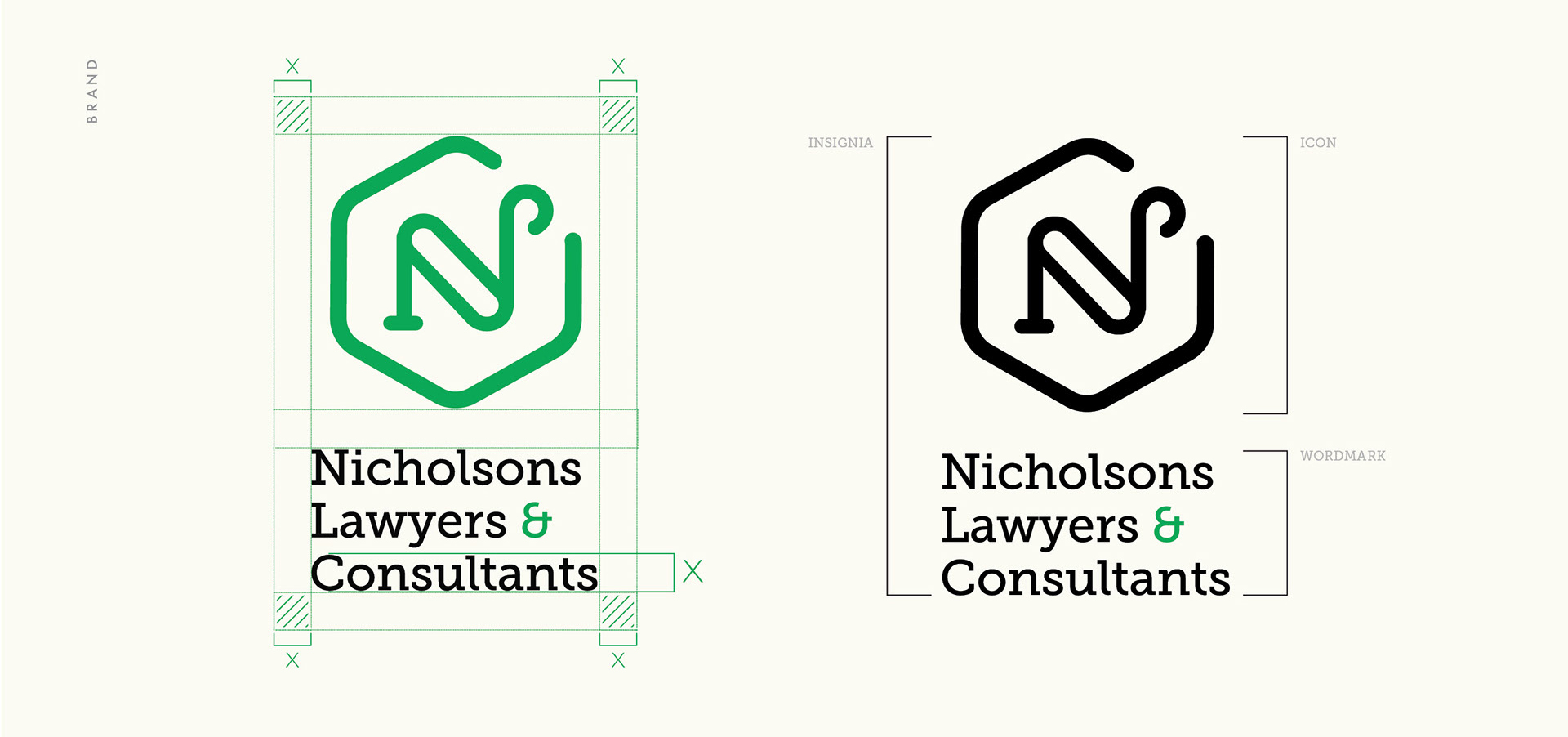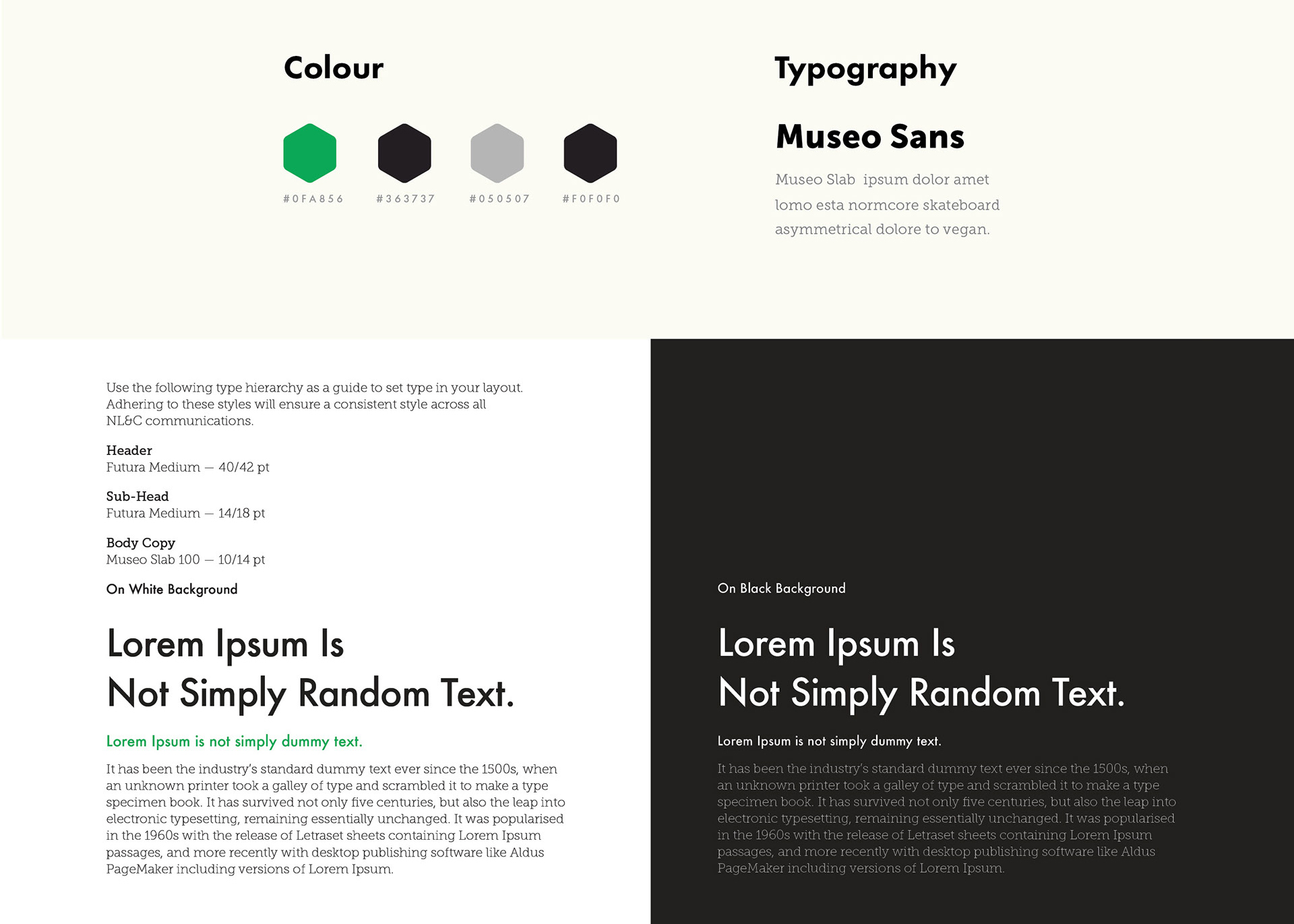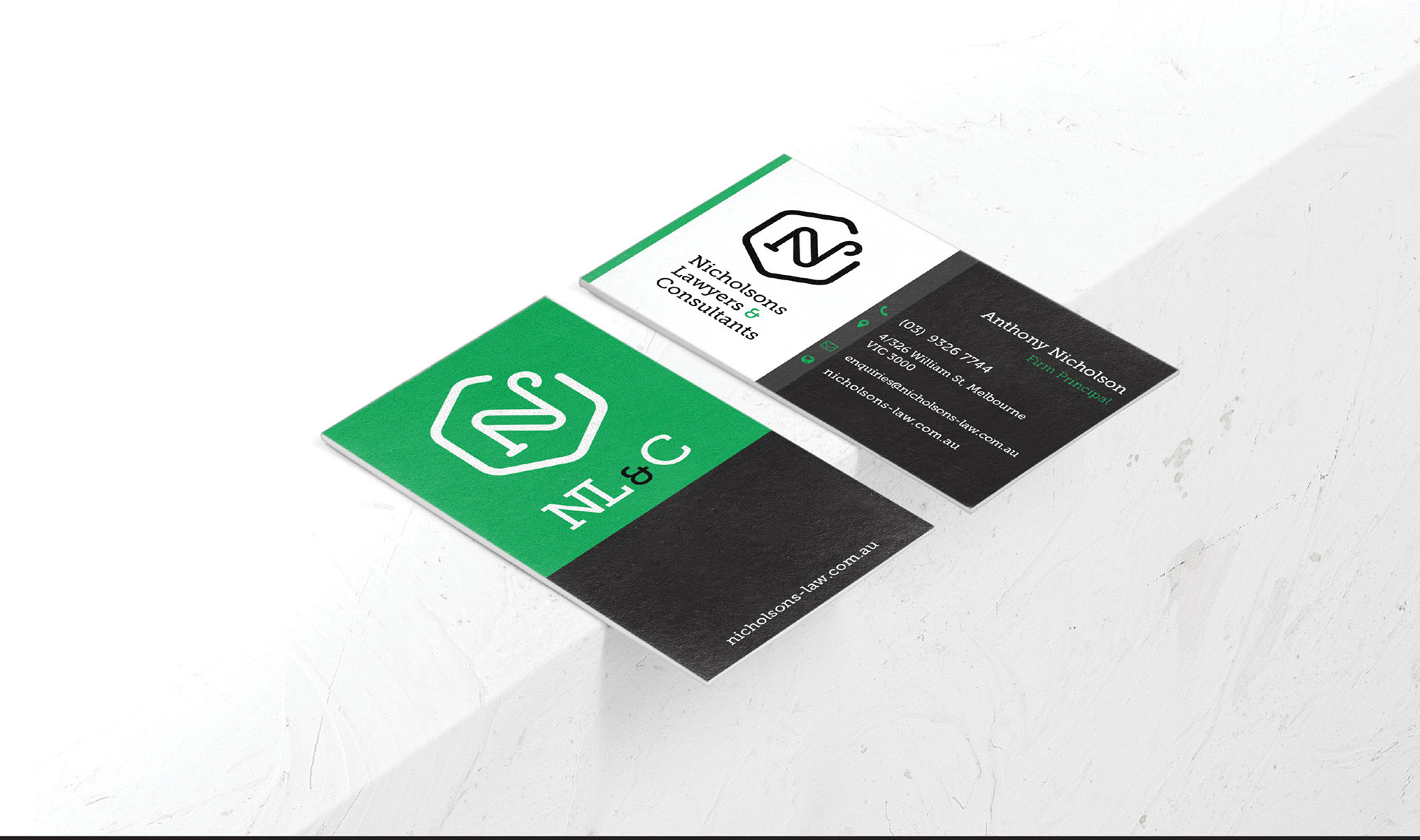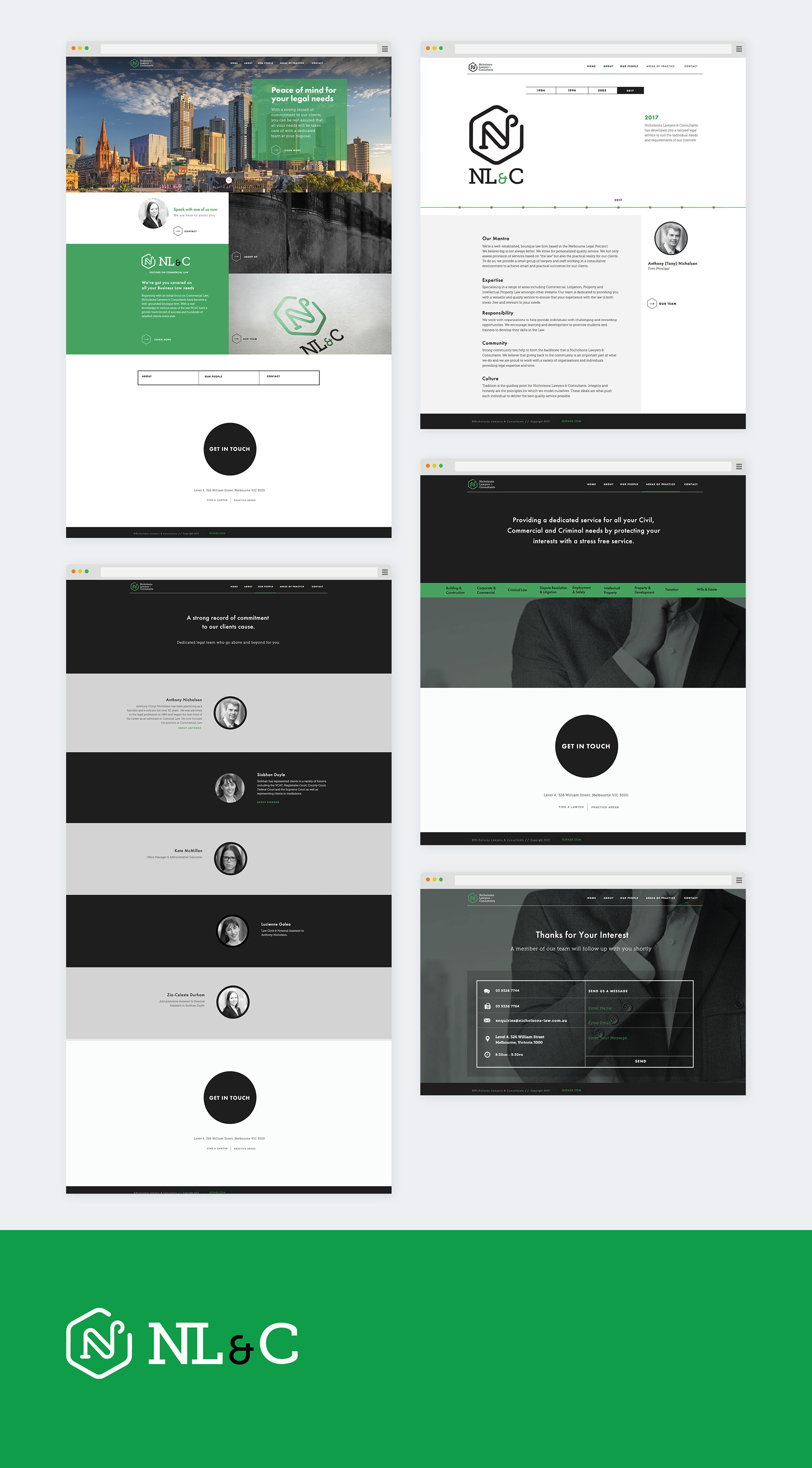 To ensure consistency across all mediums, I created an interactive style guide and pattern library that included guidelines for the use of typography, colour, imagery, and other visual elements. This helped ensure that all future designs and communications would align with the new brand.
After the launch of the new website, I also updated their existing signage and stationary to reflect the new brand. The result was a brand that was not only up-to-date but also consistent across all mediums, conveying the essence of the brand and positioning Nicholsons Lawyers & Consultants as a modern and professional law firm.
"The revamp is amazing. Our brand has evolved and we have a great website"

Siobhan D

Lawyer