Billion Ballers is a membership platform with exclusive deals, discounts, events, and giveaways. However, their lacklustre website design, which emphasised giveaways over the membership offering, caused issues with their payment gateway providers. To maintain their subscriber base and continue to grow, Billion Ballers needed a website redesign that improved its visual appeal and emphasised the value of their membership offering.
A complete website redesign and rebranding to improve their visual appeal and emphasise their membership offering. 
We created a modern style guide and custom-branded theme with a visually striking dark UI and a new members only discounts platform. This made the platform more user-friendly and showcased the value of the membership offering.
https://www.youtube.com/watch?v=Owtb573TFiQ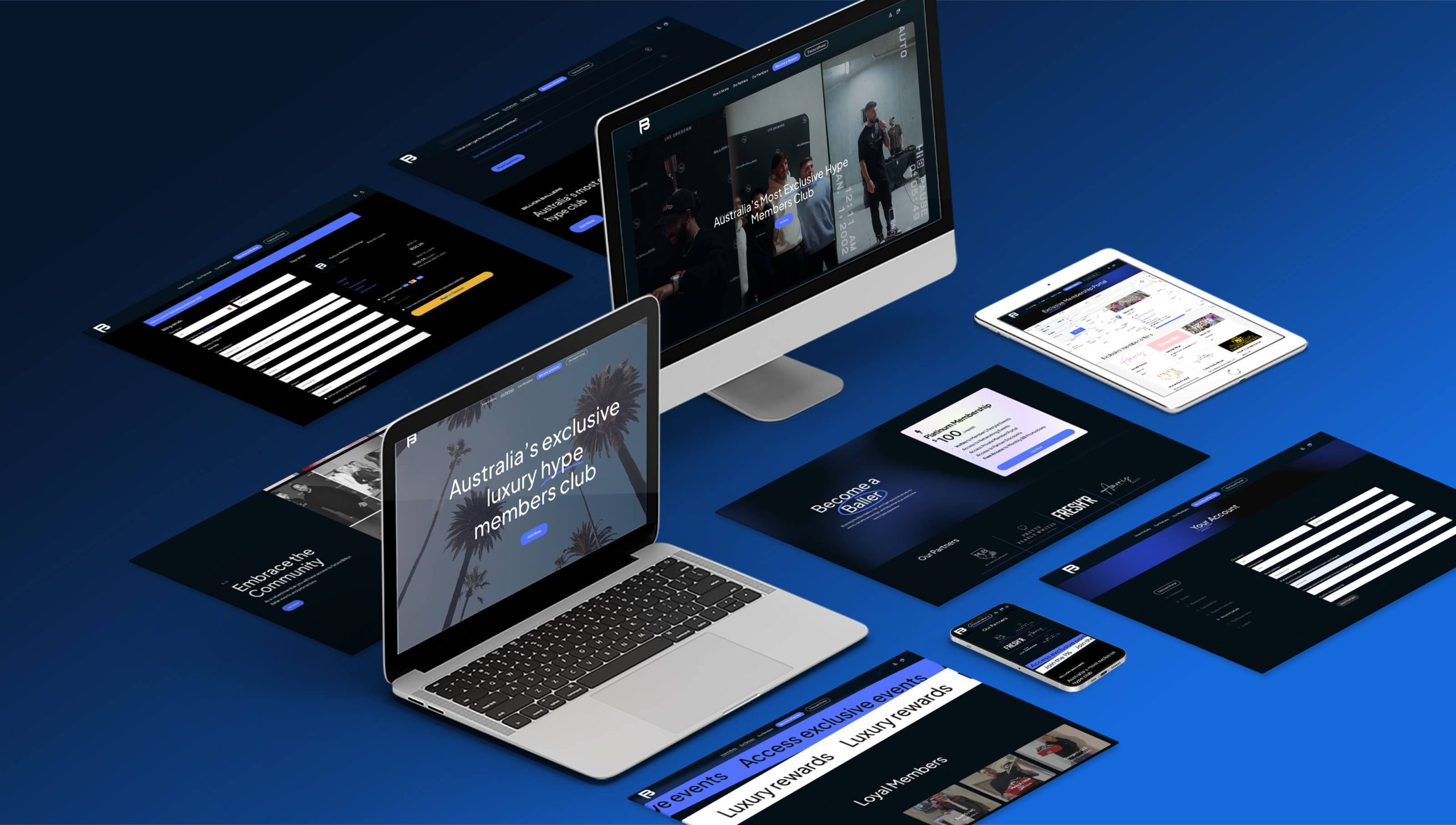 The rebranding and redesign of the Billion Ballers platform had a significant impact on the business. The payment gateway providers began working seamlessly. The new custom-branded theme and user-friendly layout also made it easier for members to navigate.
As a result, the platform was able to better showcase the value of its membership offering, which helped Billion Ballers maintain and grow its subscriber base. Overall, the successful rebrand and redesign positioned Billion Ballers as a modern and exclusive 'hype' platform, helping to solidify its place in the market and maintain its loyal subscriber base.