User Research
Testing
Interactivity
Wireframing
MGM Grand Casino's SHIFT interactive bar table needed a complete overhaul to address outdated technology and user interface. The key challenges included creating an interactive system that could shift based on user position and allowing multiple users to interact simultaneously. Additionally, there was a need to display key features and the correct time in a user-friendly way.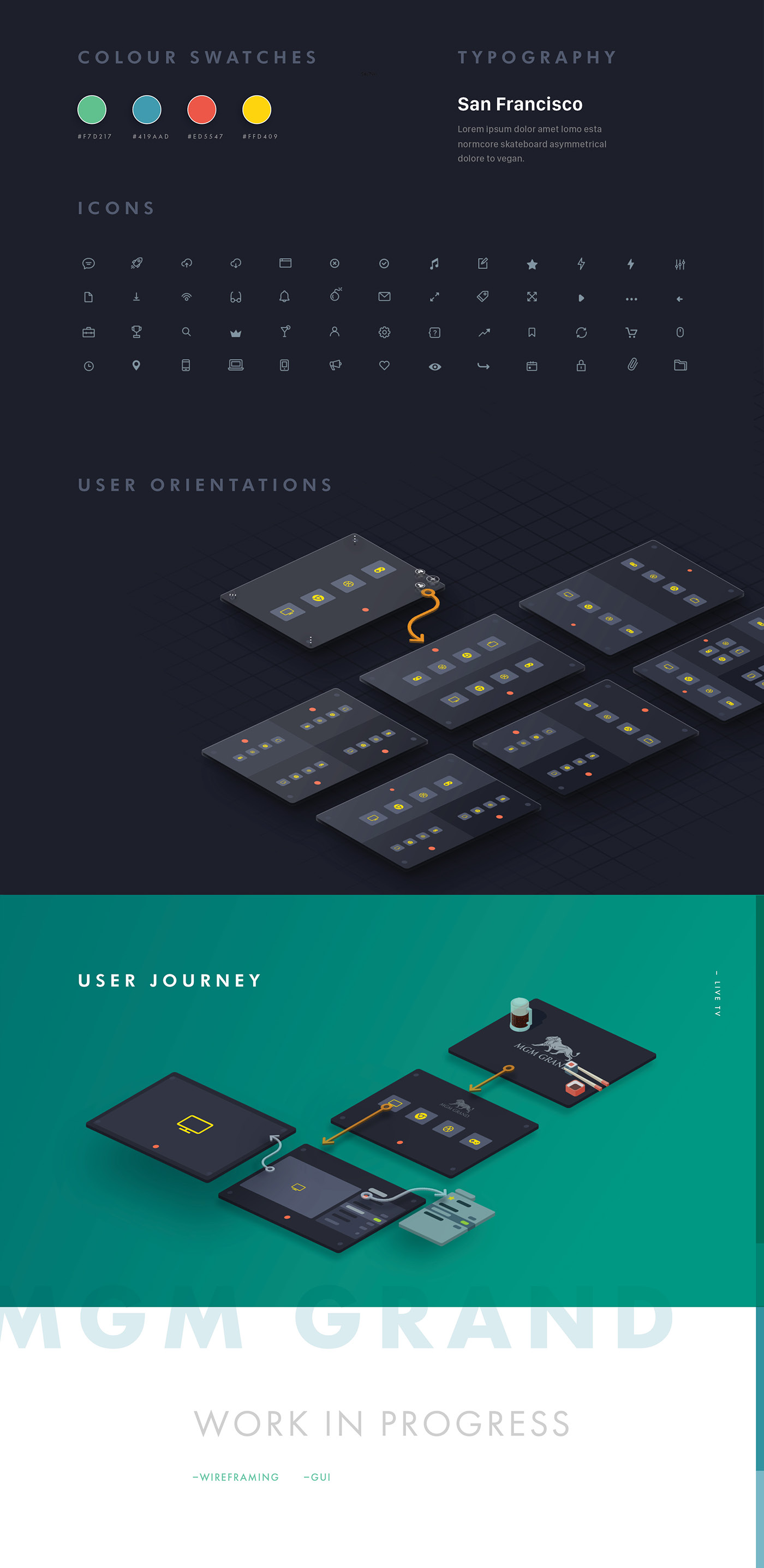 To address these challenges, we developed an innovative solution that could easily orientate to user 1 and add an additional user with just two touches. Users could select their position, and the screen would adjust accordingly, with up to four screens, one for each user.
We also conducted extensive UX testing and analysis to construct a wireframe, interaction, and UI that was on-brand while remaining user and demographic-focused. To address the issue of taxonomy and displaying key features, we incorporated a streamlined display that clearly presented the necessary information in a user-friendly format.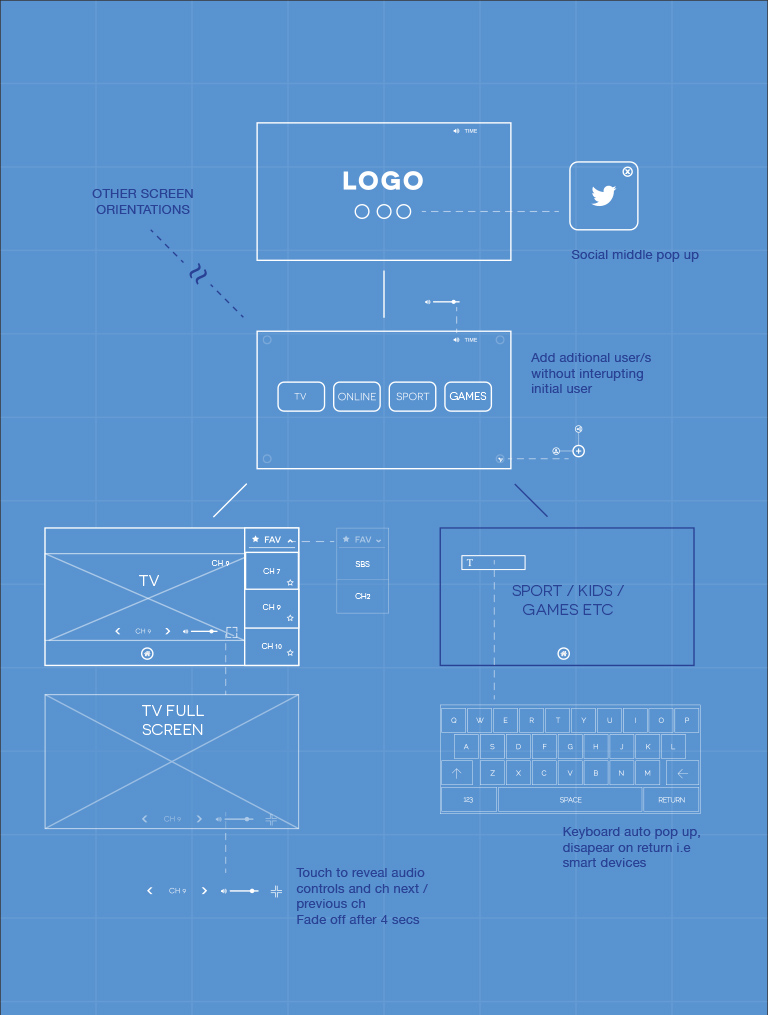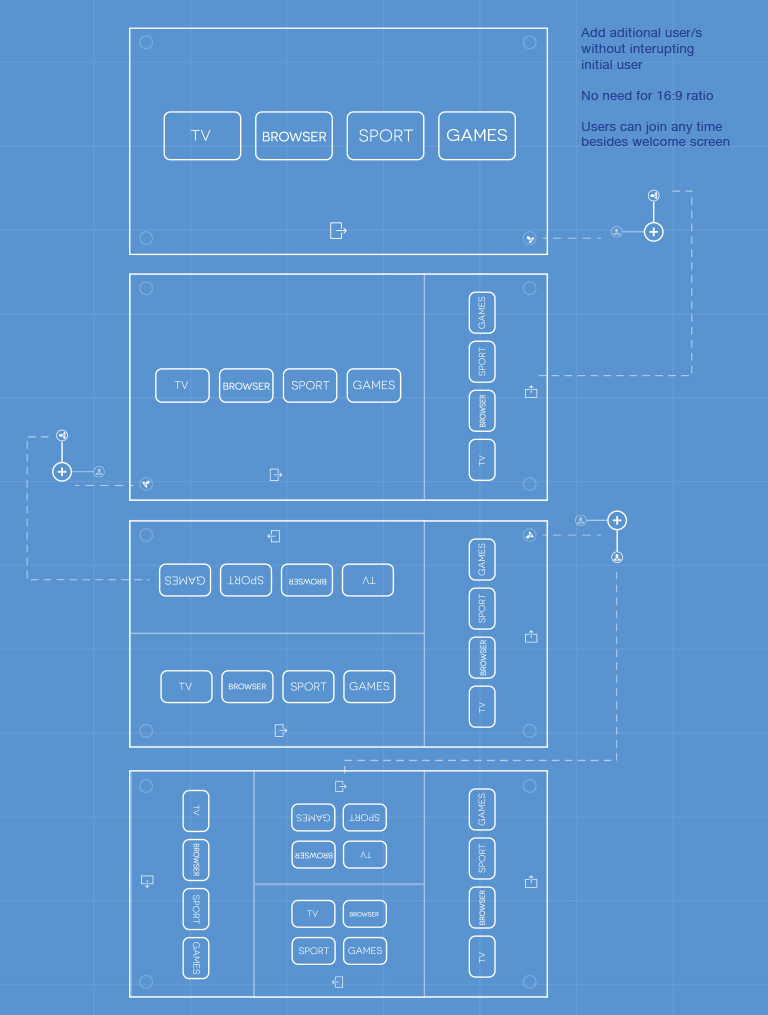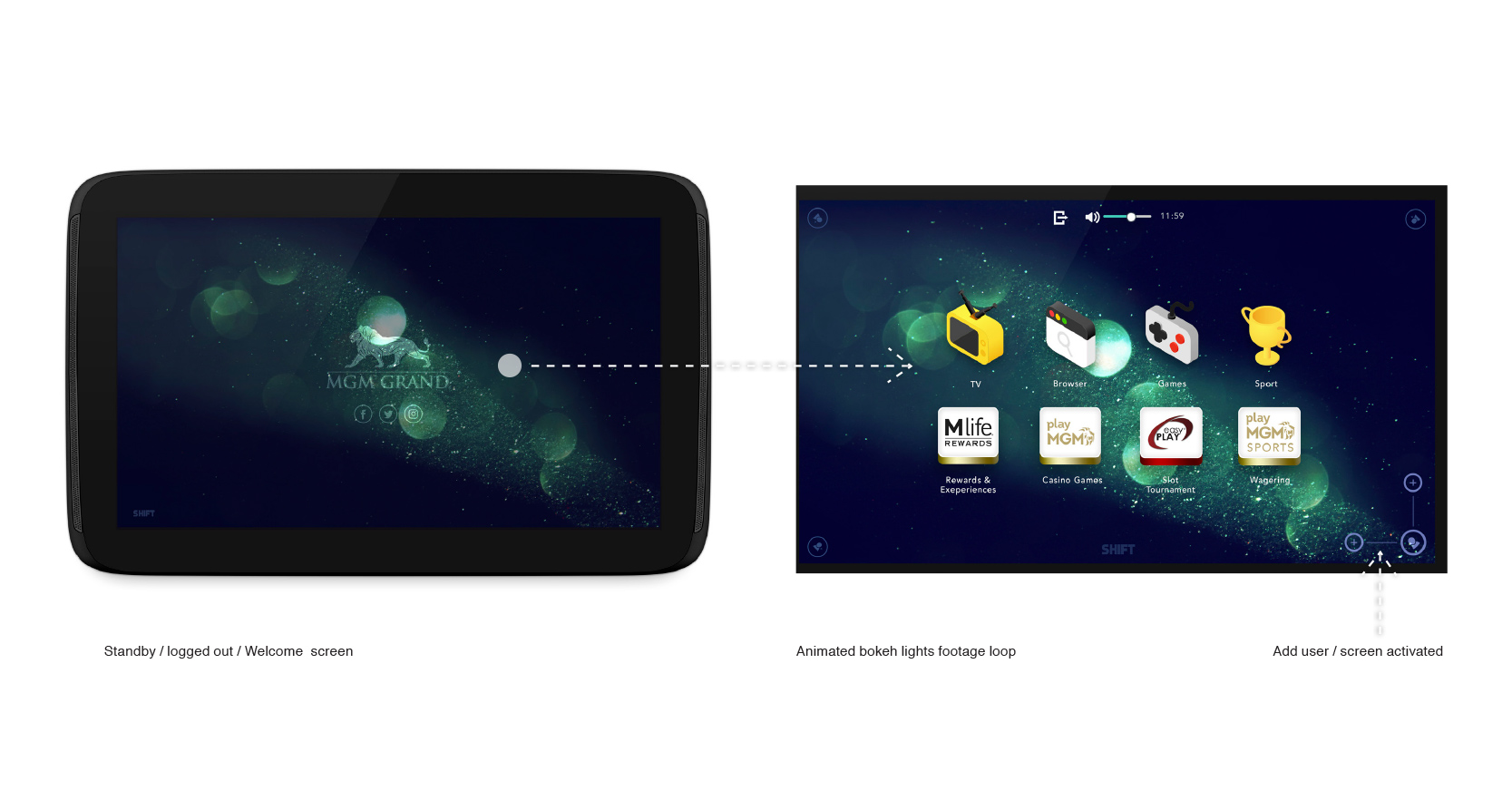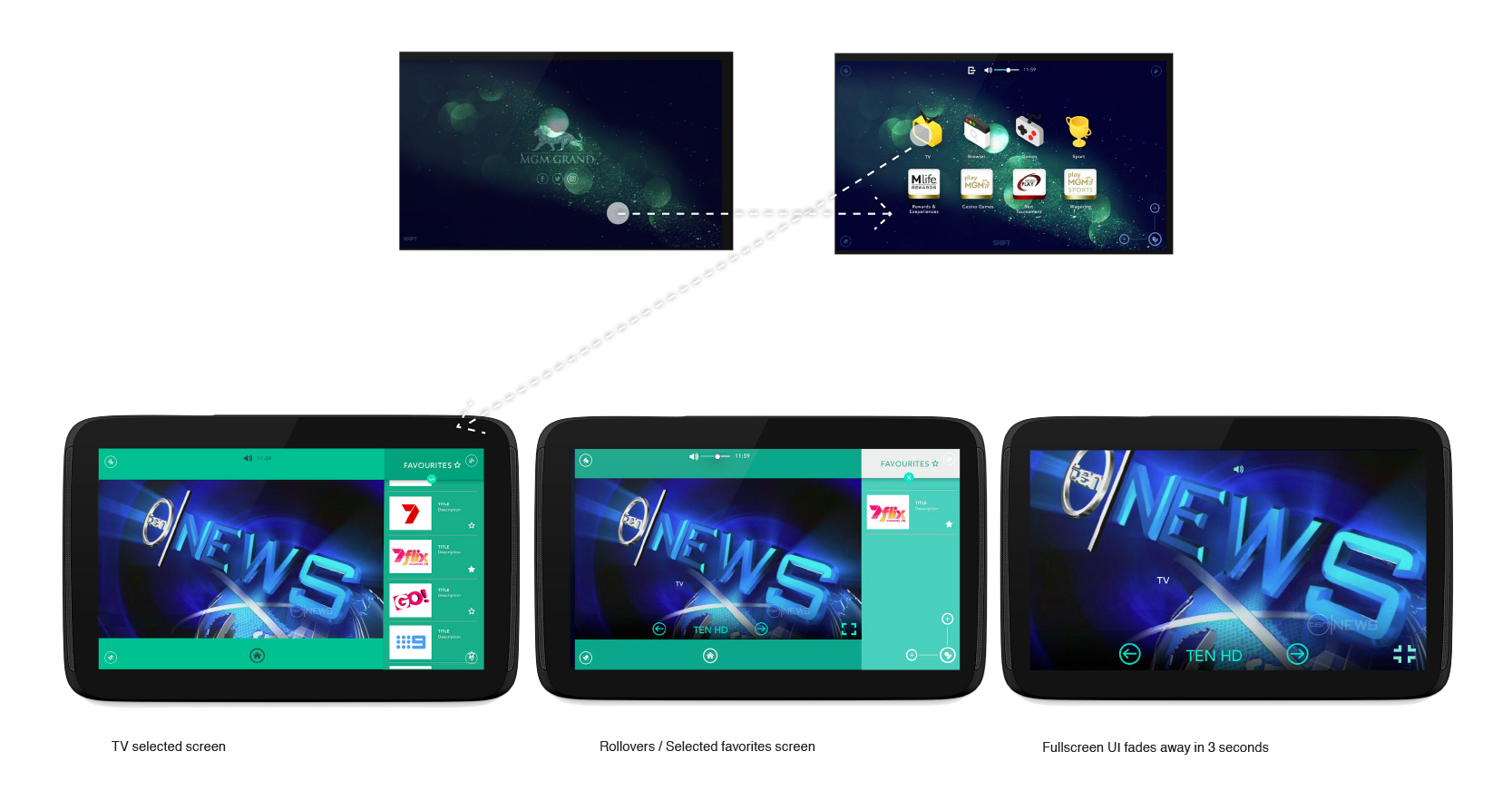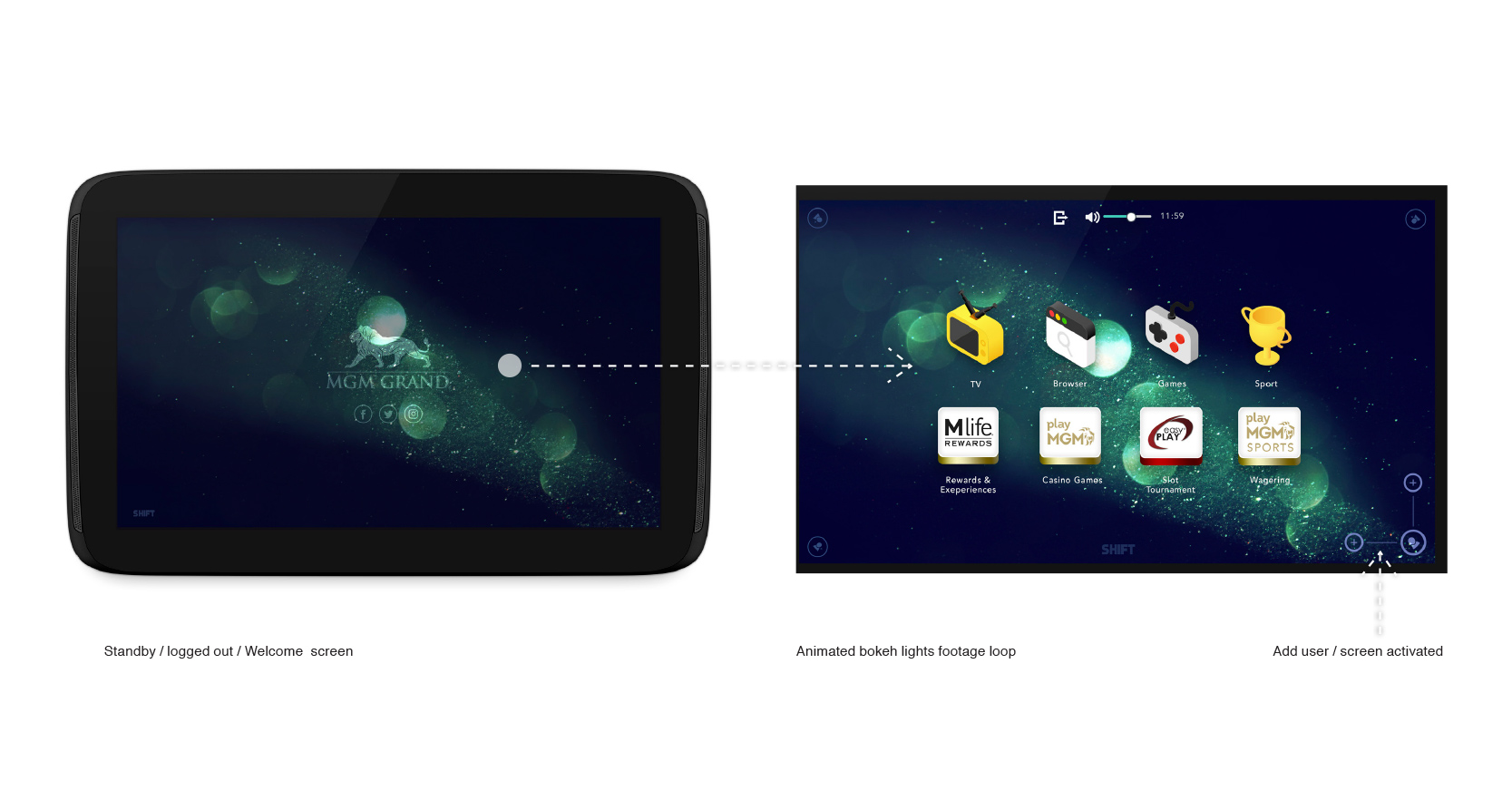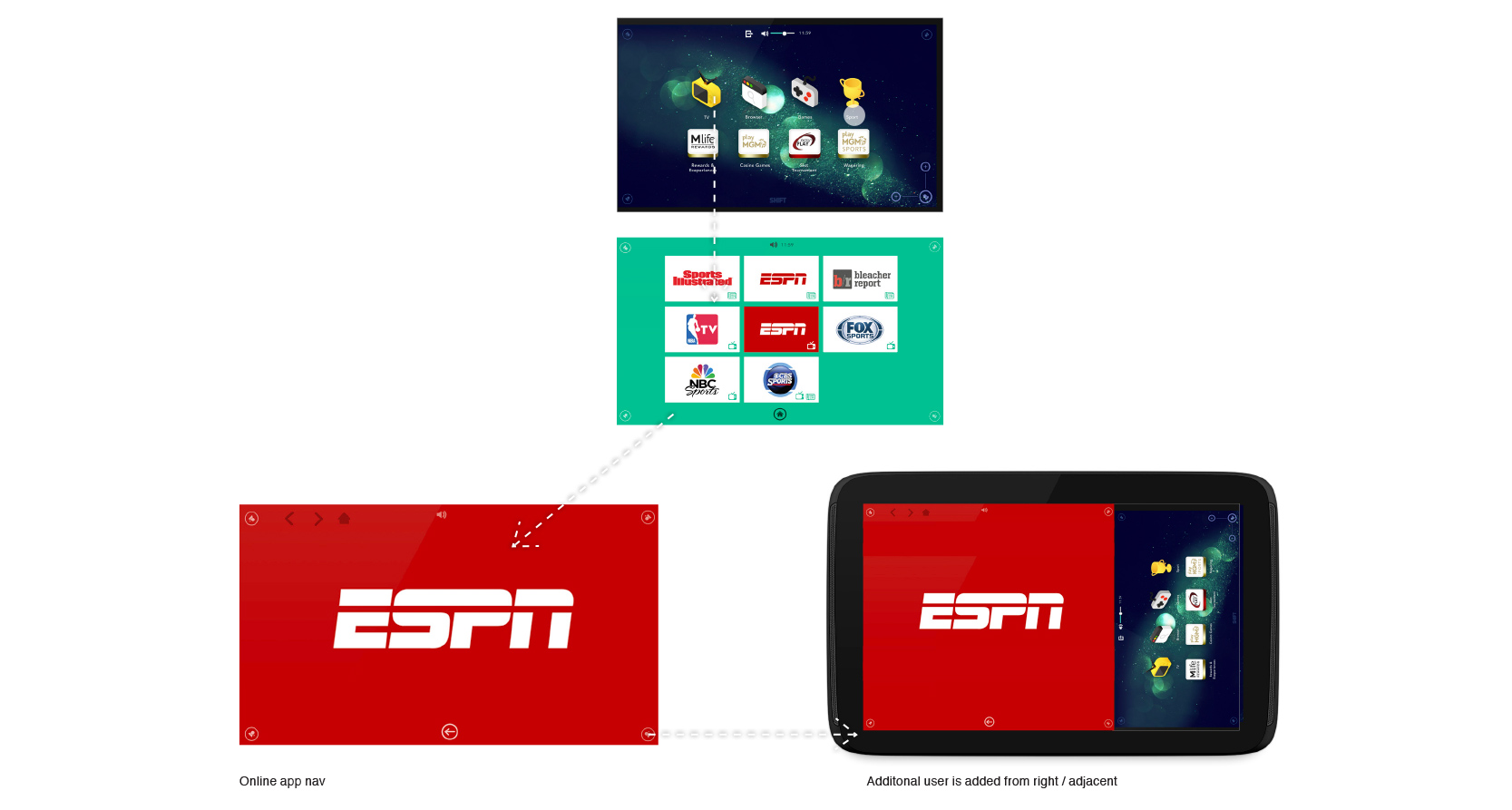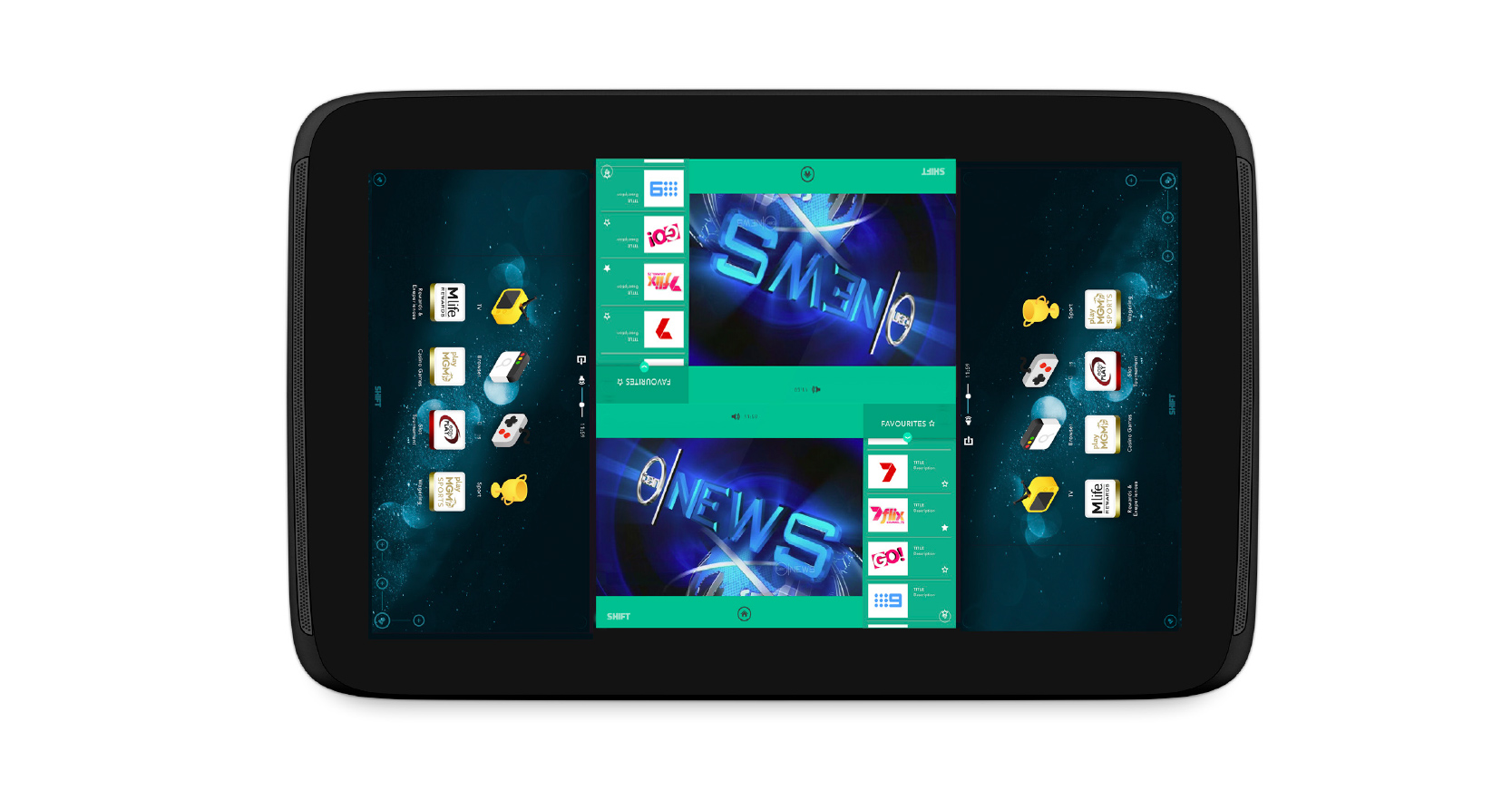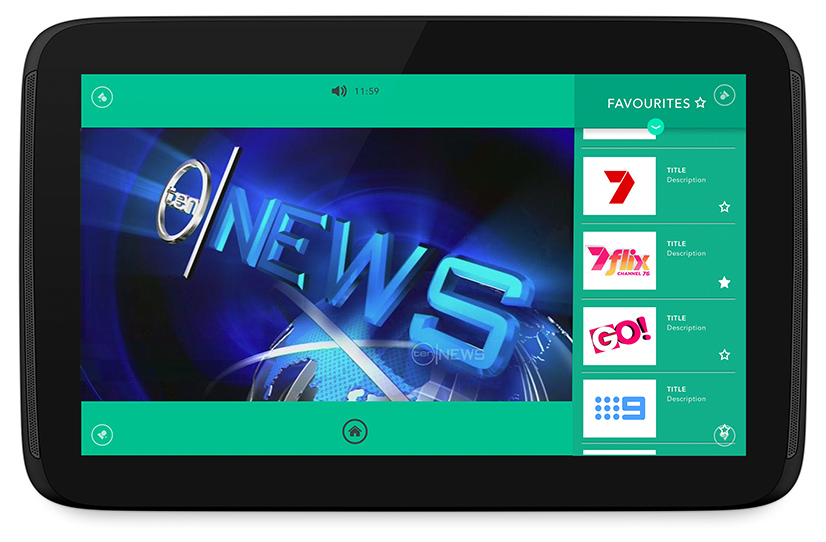 Our solution transformed the outdated SHIFT interactive bar table into a modern and user-friendly platform that offered a unique and engaging experience for users. By addressing the challenges of interactive technology, user interface, and taxonomy, we were able to deliver a solution that met the needs of both the client and the end-user.
Ultimately, the redesign will result in increased user engagement and satisfaction, leading to higher engagement for MGM Grand Casino patrons. The UX report and UI assets were packaged and handed over to the programming team for development and implementation.