eCommerce Platform
Branding
Industrial Design
Marketing
Social Media
As a passionate designer and part owner of THOK Design, I have had the opportunity to work on all aspects of branding design and product industrial design. THOK is a Melbourne-based company committed to creating an unparalleled product experience for the mechanical keyboard community. With a team of international engineers and designers, we are dedicated to delivering top-quality peripherals, products, and fine art.
Our work ranges from limited edition, short-run pieces to industry-leading staples such as our metal artisan keycaps and connected coil cables. Through my involvement with THOK, I have had the privilege to push the boundaries of what's possible in the world of mechanical keyboards. In this portfolio piece, I am excited to showcase some of the work I have contributed to THOK's success and innovation.
https://www.youtube.com/watch?v=crNdzaIUN1k
Since its inception in 2021, Thok Design has quickly become one of the top brands in the global mechanical keyboard industry, proudly based in Australia. Through our commitment to quality and innovation, we have established relationships with over 35 local and global vendors to supply high-quality metal artisan keycaps and coiled detachable cables for various projects.
At Thok, we believe in giving back to our community, and we frequently team up with influencers and designers to help raise funds for various organisations. Through our partnerships with organisations such as Movember's Beyond Blue and The Sir Elton John Foundation, we have donated an average of $3,500 per project to these important causes.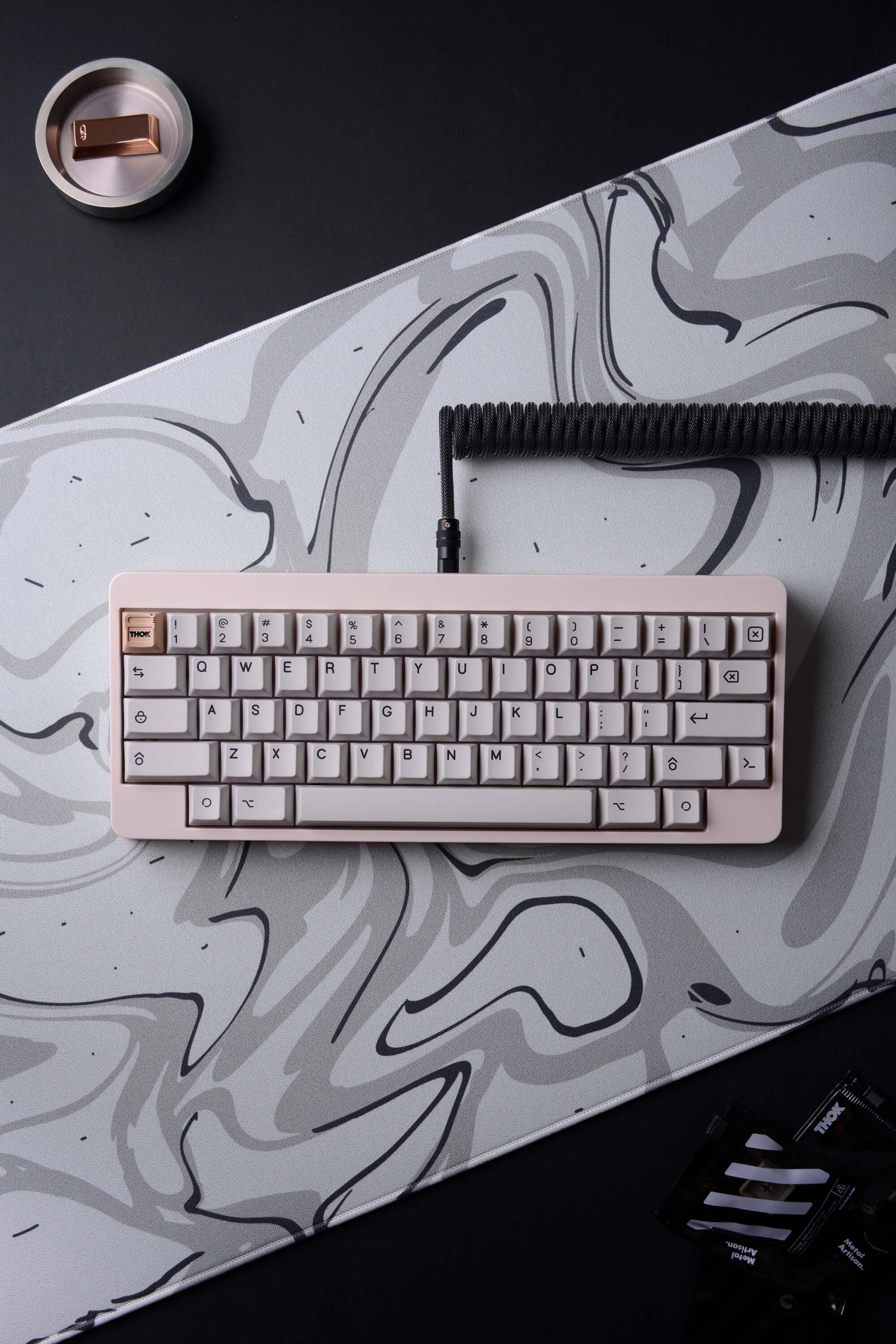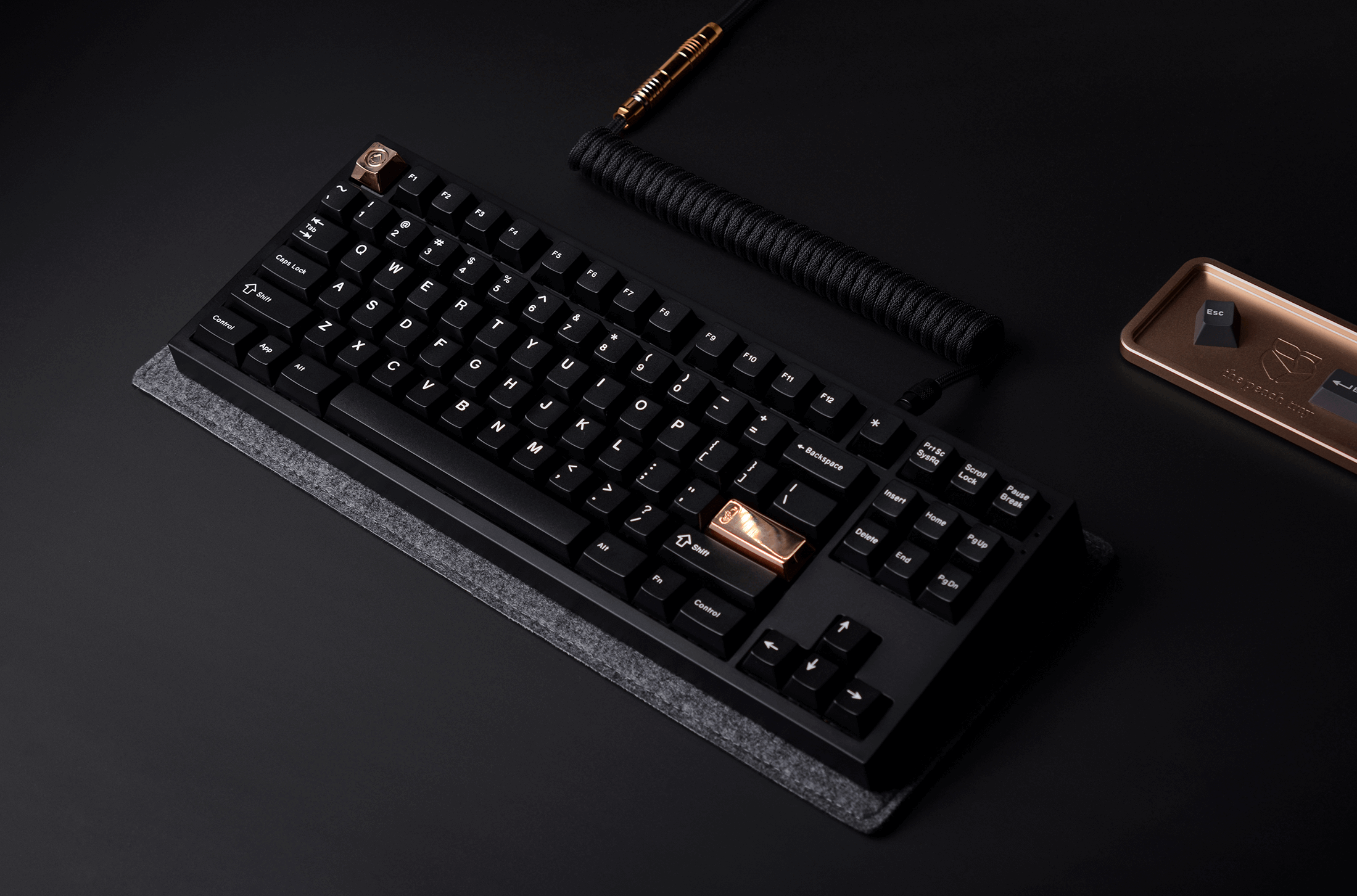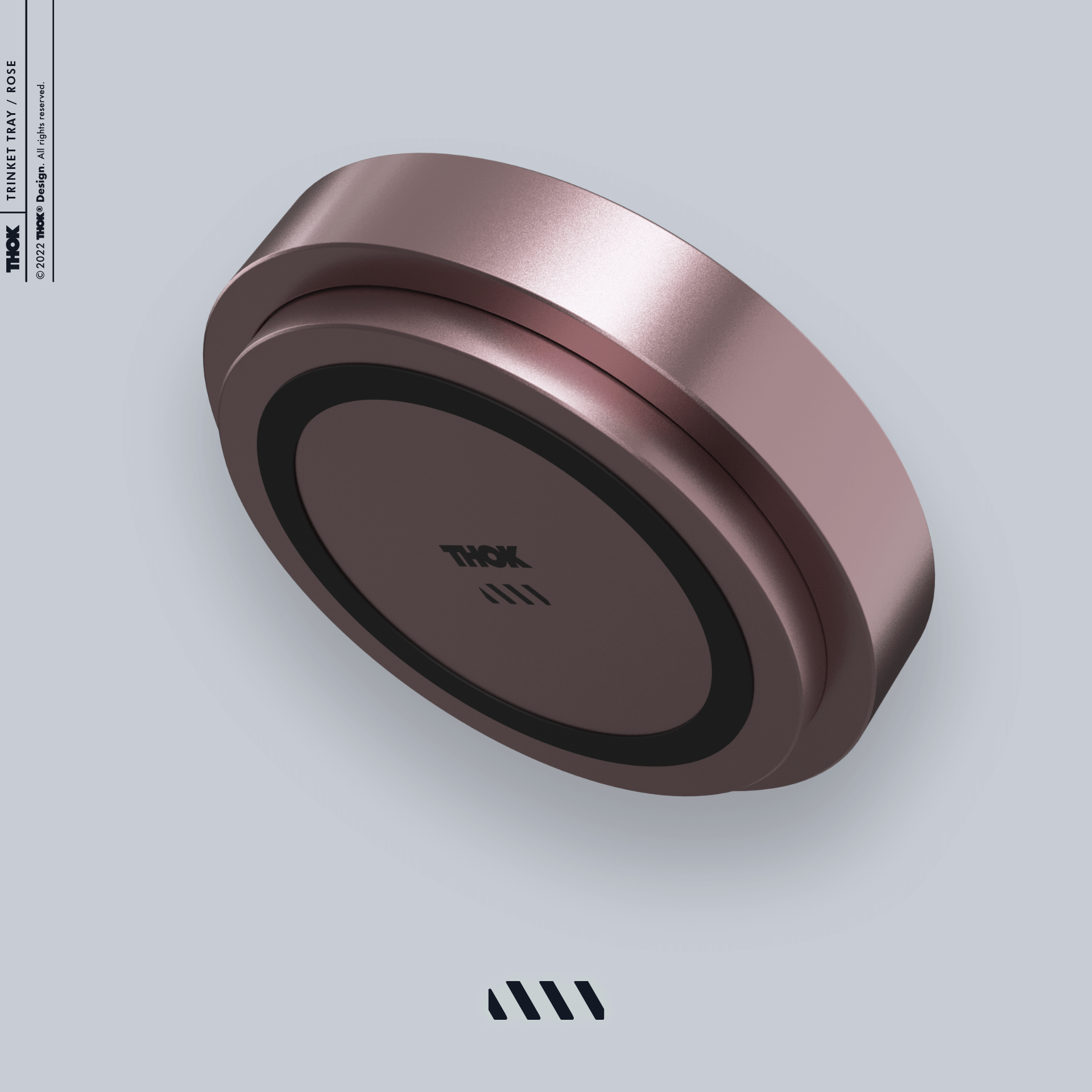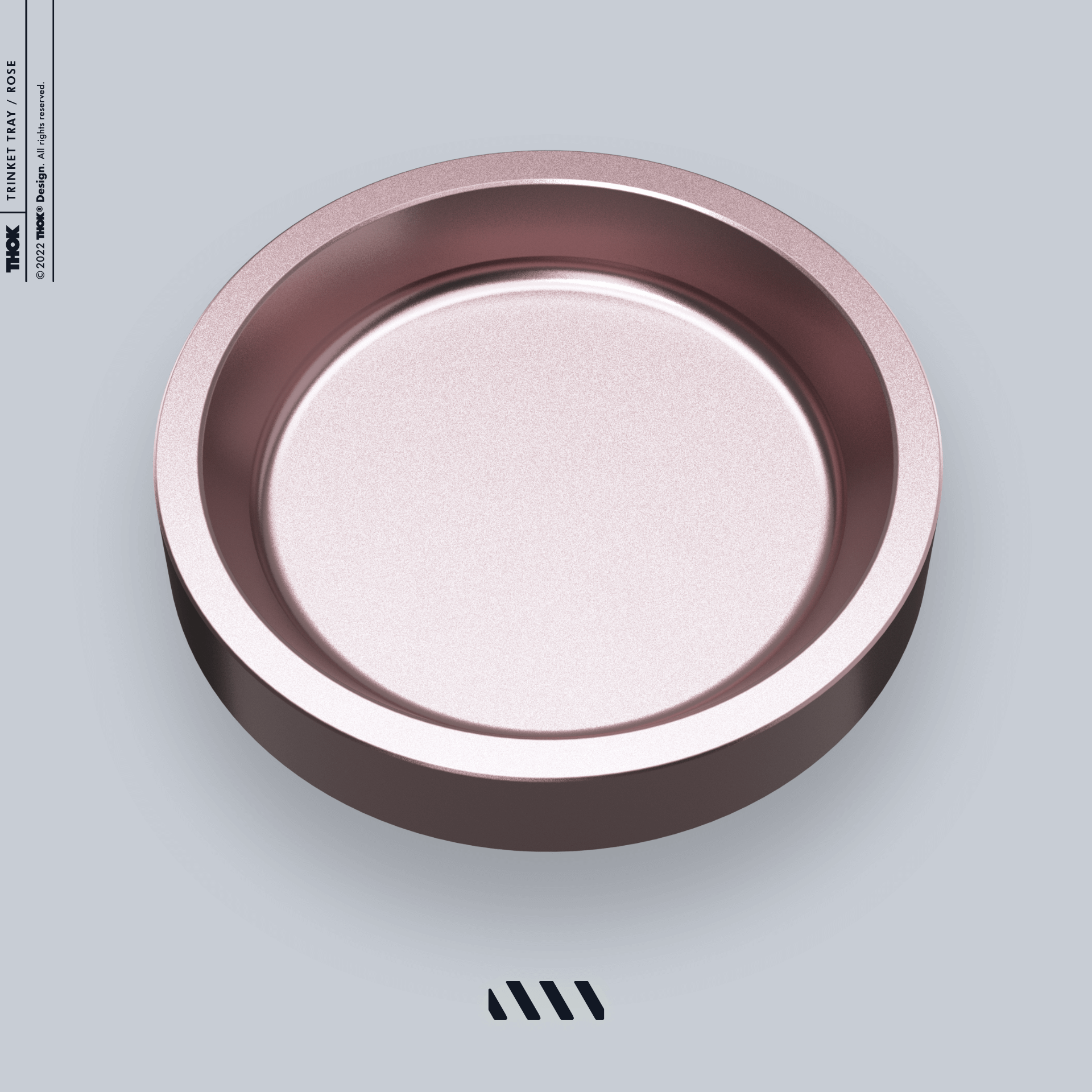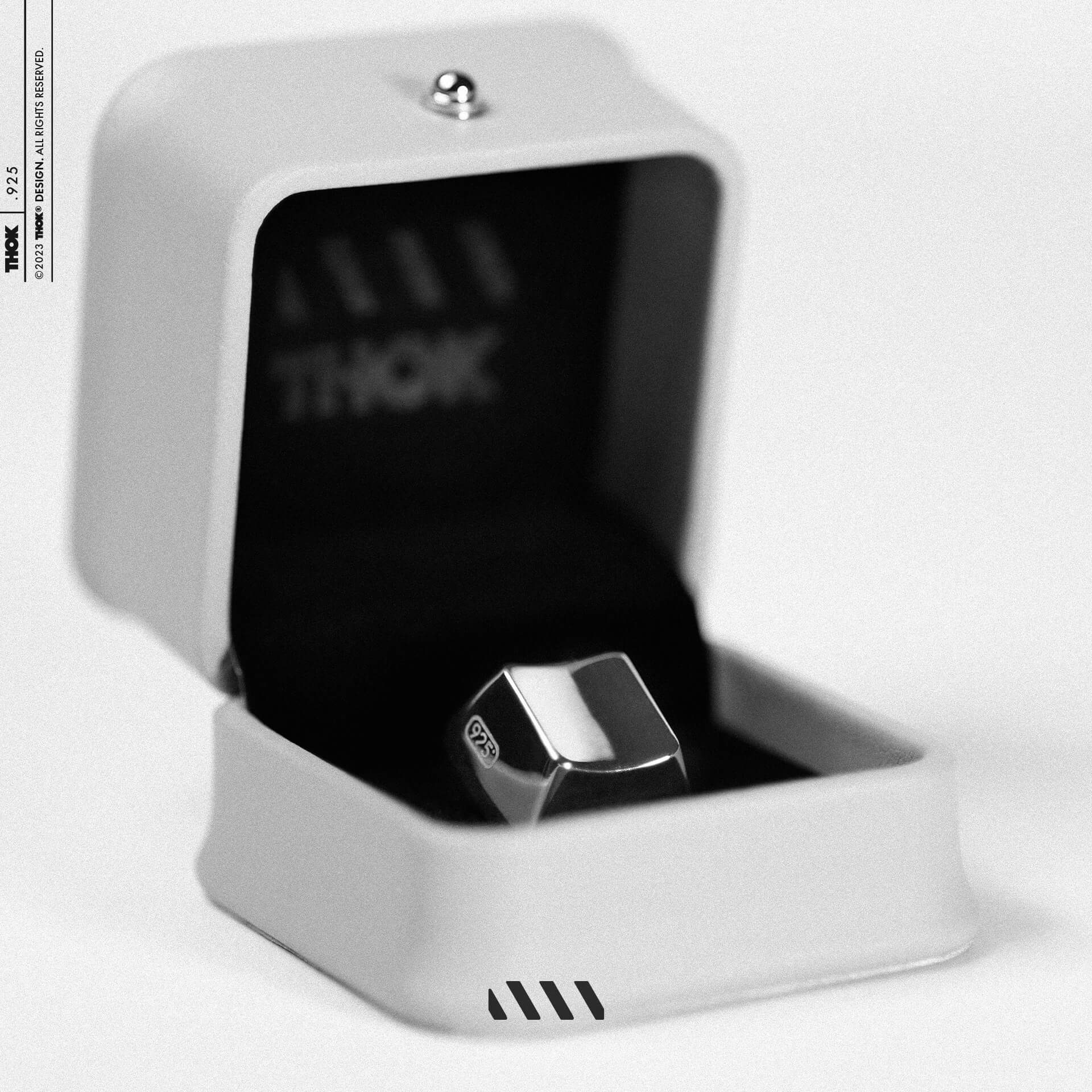 The .925 is a solid sterling silver keycap hand made by master jewellers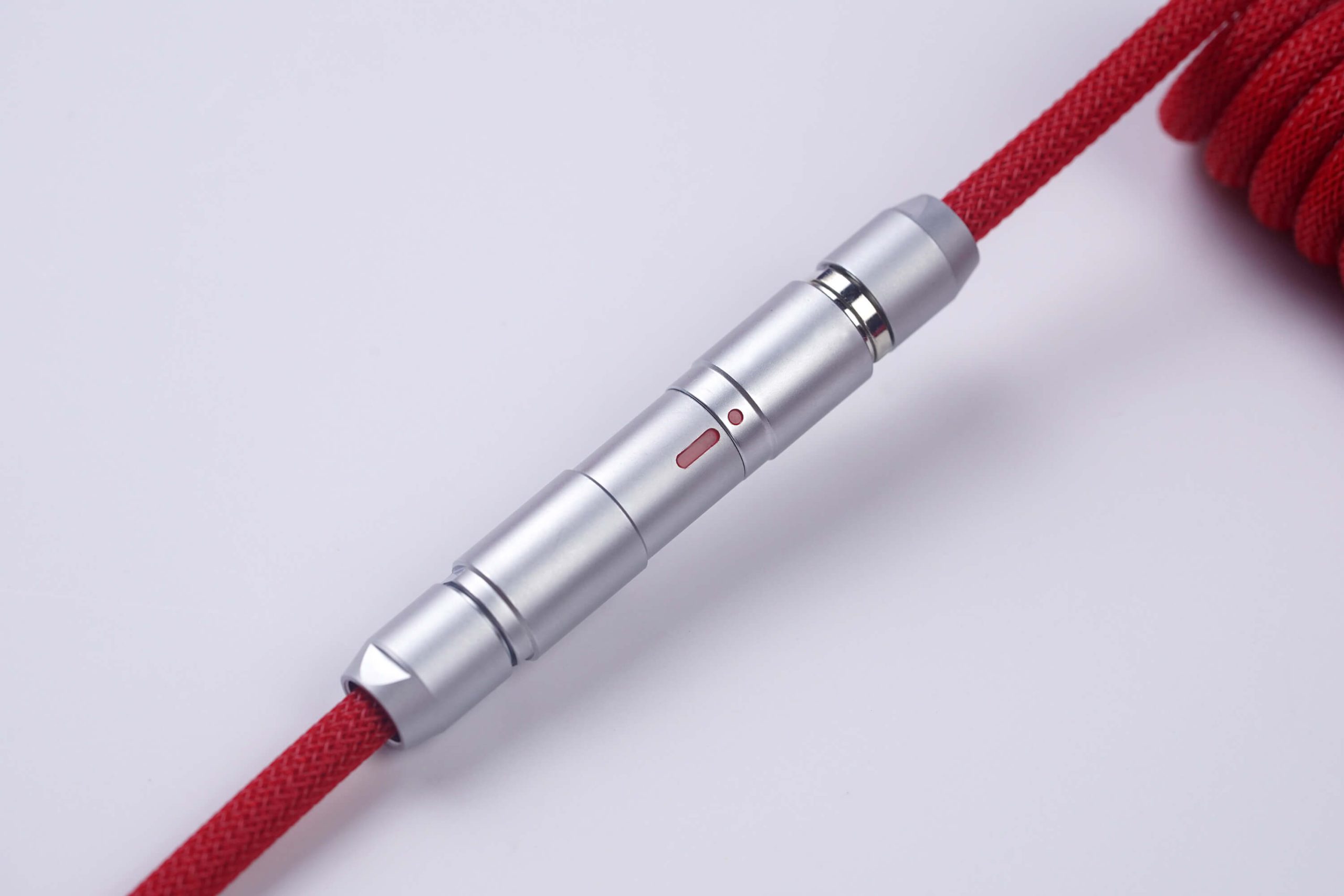 Custom THOK push-and-pull connector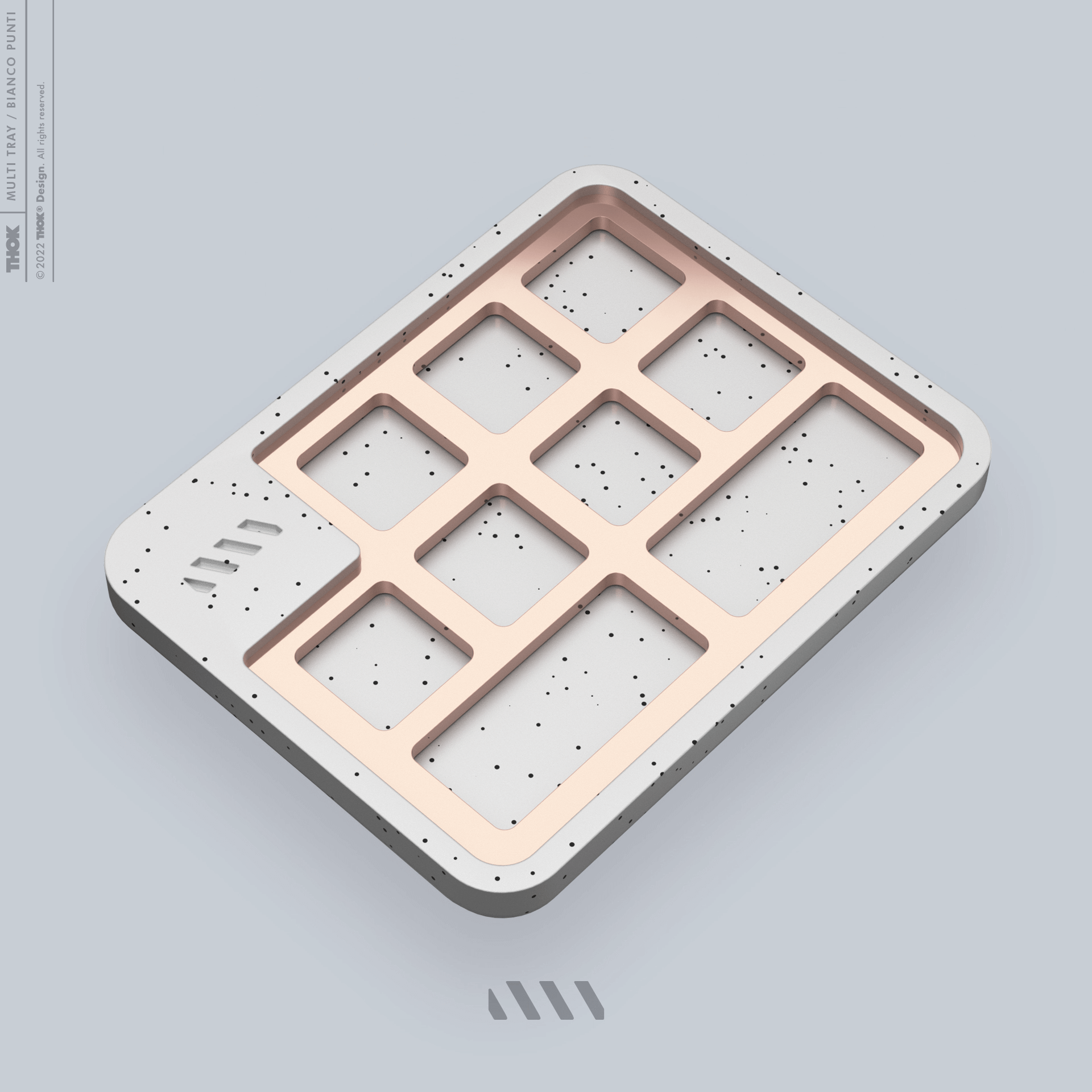 Display your prized artisan keycaps with the Multi-Tray
Thok is excited to launch their Kickstarter campaign for the highly anticipated Thok Bloq Macropad, which features two unique designs and various colour-ways. The 9-key and single encoder knob mechanical keypad allow for easy customisations, making it the perfect tool for users in programs and applications such as spreadsheets, video editing, coding, photography, and much more.
Thok also plans to bring their anticipated full set mechanical keyboard designs to life in 2023, showcasing their dedication to creating unparalleled product experiences for the mechanical keyboard community.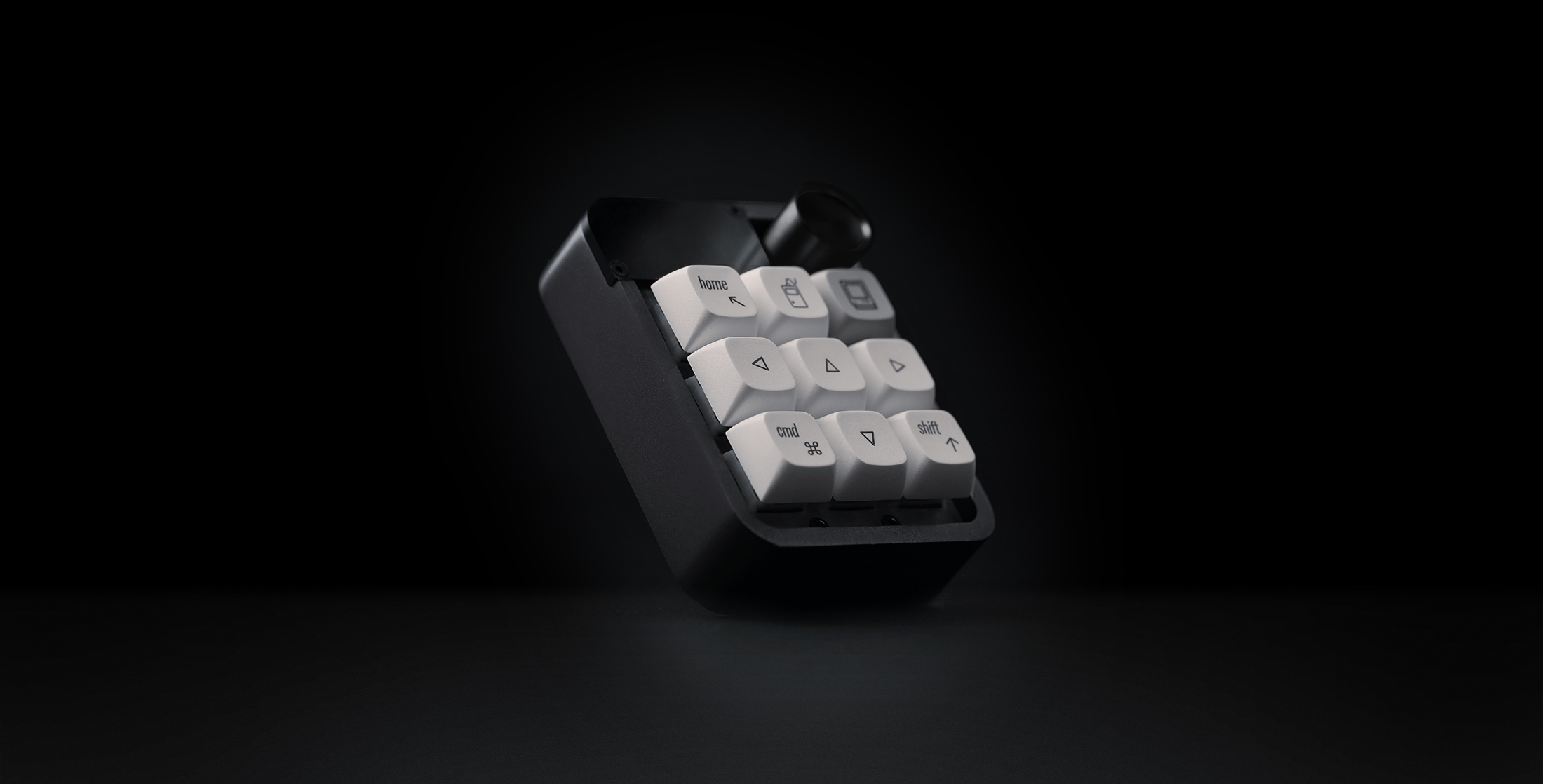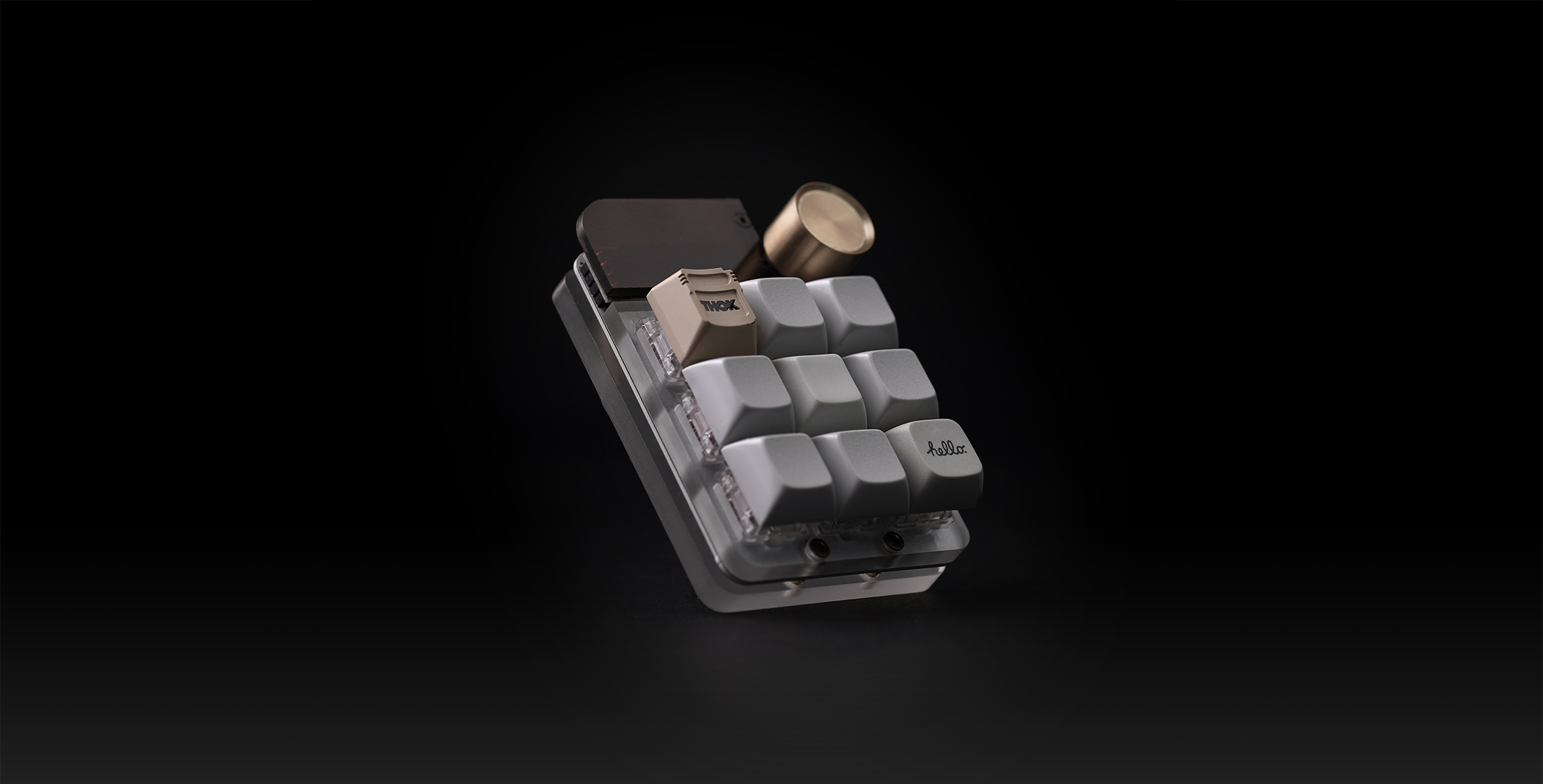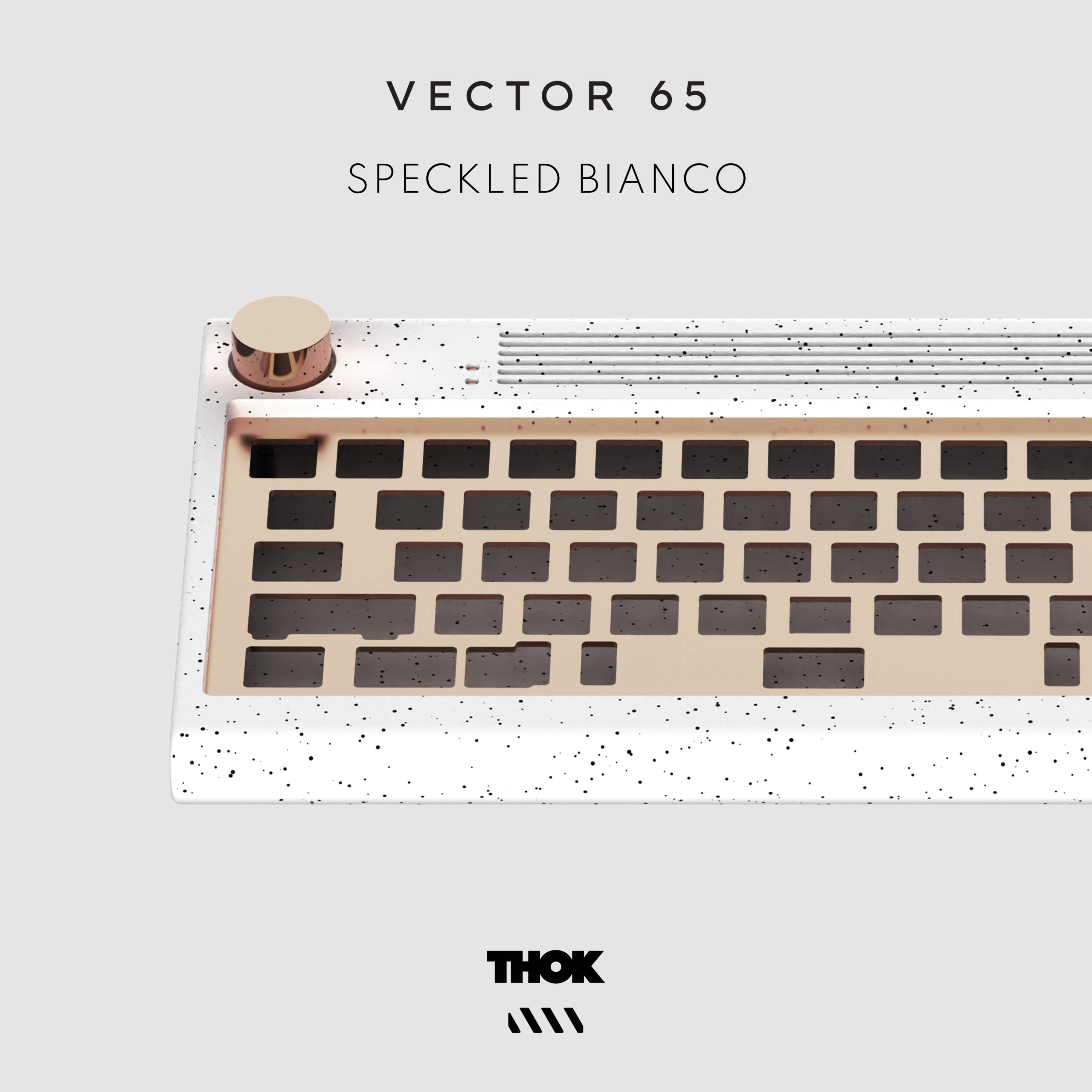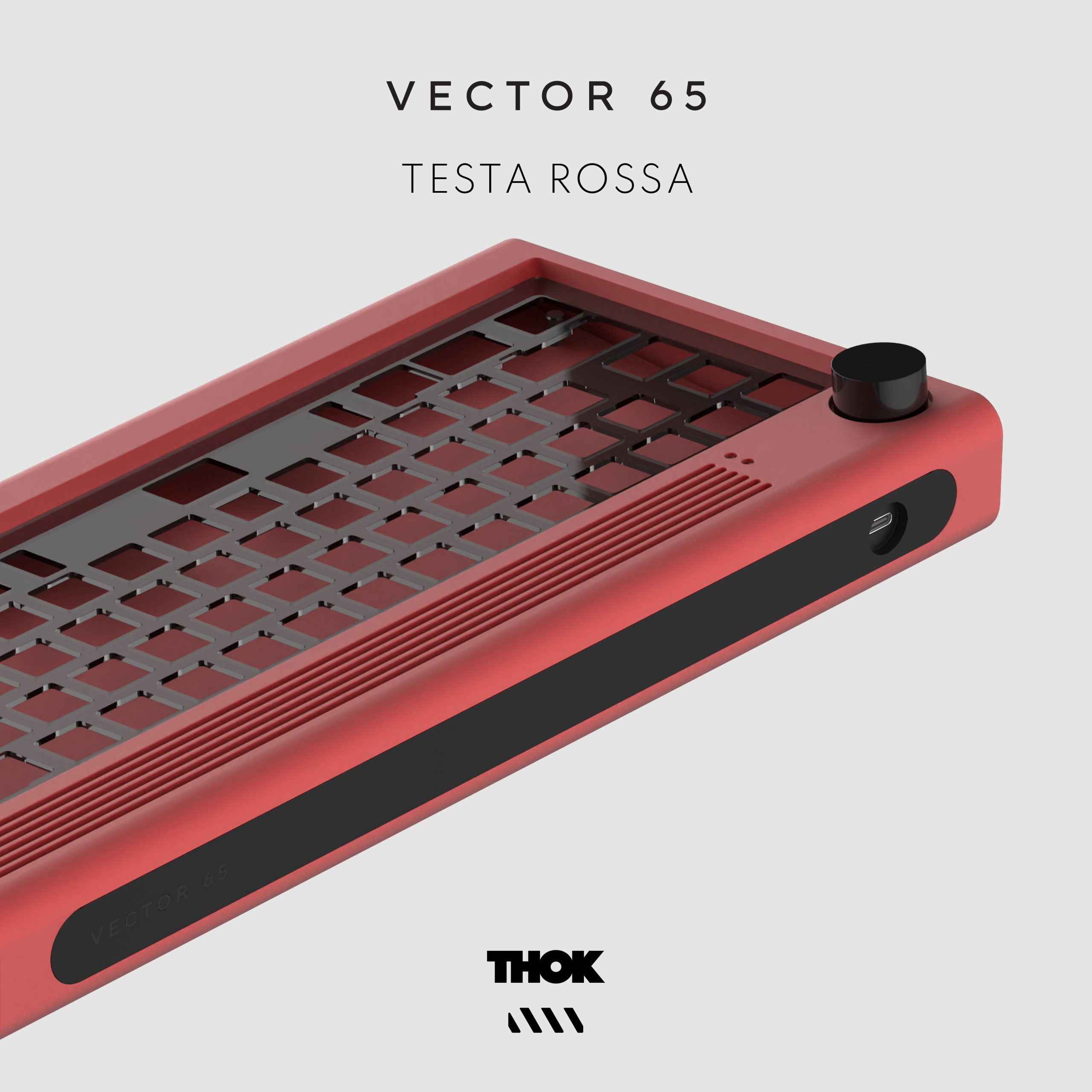 Good design is good business
Despite being a small team of just 5, Thok has managed to turn over an impressive $650,000 with low overheads. Our success is a testament to our dedication to quality, innovation, and our commitment to giving back to the community. At Thok, we are proud of what we have accomplished, and we are excited to continue pushing the boundaries of what's possible in the world of mechanical keyboards.